Why Work Life Balance is a Fantasy and What You Can Do About It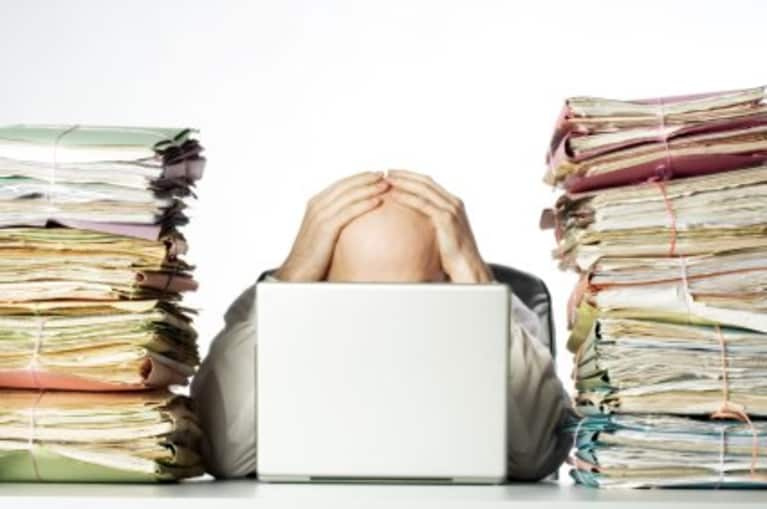 Find your work life balance. We've heard it all our lives. And everyone's got advice on how to do this. The goal has always been to find a way to succeed at work while still finding time to live your life outside of work.
It's time to be enlightened, folks!
There's no such thing as a work-life balance. It doesn't exist. 
The reason I say this is that the two ideas (work and life) are not separate concepts.
I came across a story called "The Dash," which illuminates this point. The idea is that, at the end of our lives, we are reduced to just two dates: We have a birth date, and a death date. Between them is a dash. That simple dash is your life and it defines you.
If you are at work, you are still living your life.
If you are at home, you are living your life.
If you are out with friends or family, you are living your life.
Wherever you go, you are living your life. Therefore, instead of aiming for a "work-life balance," aim for a "Life Balance," in which you focus on the life you are living in that moment, no matter where you are.
Your family and friends should think of you as someone who is dedicated, thoughtful, and loving. Your colleagues should think of you as someone who is harworking, resilient, and tenacious.
If you focus on being the best you everywhere you go, you'll find that you no longer have to worry about "balancing work and life," because your life will be the priority.
One of my favorite writers, Zig Ziglar, once said that no one on his deathbed ever wished he'd spent more time working. The focus of your life, then, should be whether or not you are prioritizing the people in your life who matter most.
The question to ask yourself today is: how do you want to be remembered? And what can you do today to ensure you meet those goals?