The Easiest Way to Eat Healthier
October 3, 2012 — 20:35 PM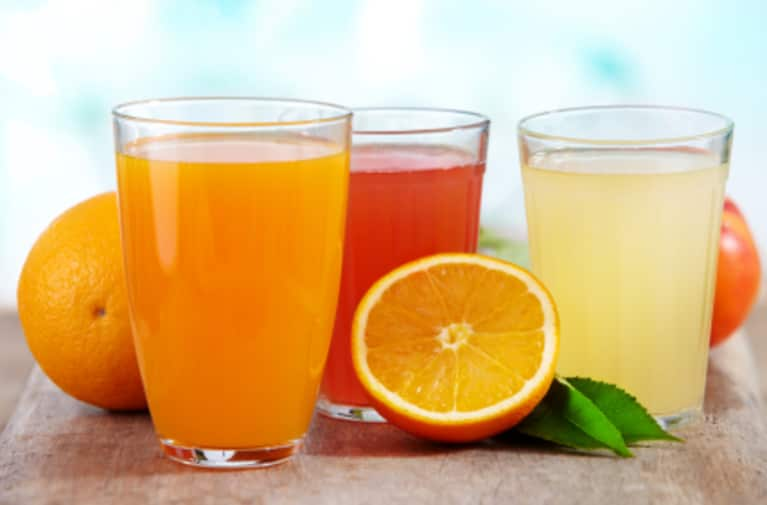 Want to eat healthier? There is an extremely simple way: start reading.
Yup, that's right. Bringing literacy to the grocery store can change your life. Before trying new foods with scary names like kale, Chia, and Kombucha, start with tiny tweaks to what you're already doing.
Healthy foods are easy to read. They are easy to pronounce. They do not have chemical additives. Start by reading the labels of everything you buy.
Without even trying to change your dinner plans (let alone your children's lunches!), just look at the back of the products. It can be startling what ingredients go in to the foods we buy.
The next step is even easier: if there is an ingredient you cannot pronounce or a word that has so many syllables that it is difficult to read, do not buy it! 
When I first started this practice, I was surprised by how many chemicals were in the items I typically bought. Even more eye-opening was how simple it was to find substitute brands that were not infused with junk and tongue-twisting ingredients.
The first few times you try this tip, leave yourself some extra time. Going mindfully to the grocery store does take longer at first. However, humans are so adaptable that soon enough you will be just as used to the new brands as you were the old.
Except now, you'll be a step forward in the health parade!
I explain more here.