10 Ways to Celebrate Aging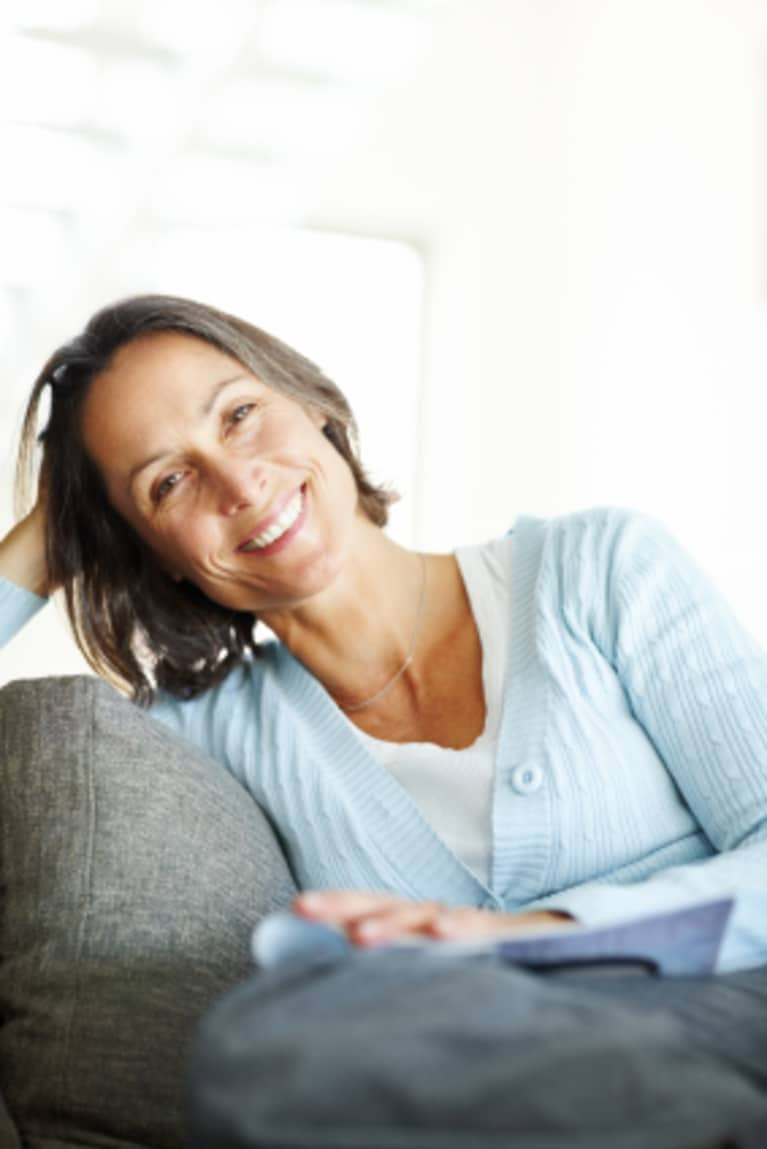 Hitting menopause and age 50 at the same time was a huge wake-up call for me. From my rocky experience, and from interviews with other women in their forties, I wrote The Tao of Turning Fifty.
Slowing down and getting enough rest is the number one thing to help you enjoy your fifties (and mid-life in general). I know how hard it is to make time for yourself, and so I came up with this list for a public lecture on Navigating the Mid-Life Transition to help women make the most of mid-life.
Here are 10 ways to enjoy mid-life:
1. Sleep when you're tired and don't feel guilty. Banish guilt. Take naps.
2. Do one thing at a time and breathe. Your brain can only focus on one thing at a time, so stop, take a few deep, centering breaths and reconnect to the parasympathetic nervous system. Feel each out-breath grow longer than the in-breath. This brings you into deeper resonance with the rhythms of your body, slows your heart rate and allows your mind to unhook from anxiety or worry.
3. Say NO more often. Release perfectionism. Learn to say, in the words of Sark, I have enough, I do enough, I am enough. 
4. Get away. Time alone is the #1 thing mid-life women crave.
5. Discover the power of doing nothing. Make time for rest, hot baths, solitude, retreats, mini-retreats in your home, to lower anxiety and regenerate energy.
6. Listen to your inner bitch goddess/snarling monster. Don't stuff your anger and don't dump it on others. Write it in your journal. Vent.
7. Cultivate your own Inner Guidance System (IGS). Listen to your body's needs for healthy food, rest, exercise, connection with others.
8. Be Your Own Mother. Stop stretching yourself too thin. Make a list of things you can do for yourself. If you want to feel cherished and appreciated, start by cherishing and appreciating yourself. Speak up and ask for what you need.
9. Fifty is Feisty. Change your mindset. Find the ten best things about menopause/andropause and cultivate gratitude. Celebrate being 50!
10. Creativity: Find what you love and do it. Transformation involves letting go of what used to define you, things you no longer feel the desire to do. Give yourself permission to let go, withdraw from obligations that drain you instead of feeding you. Take some down time to rediscover your root happiness. Do something just for the fun of it. Your joy is waiting for you!