Why It's Okay to Love Coffee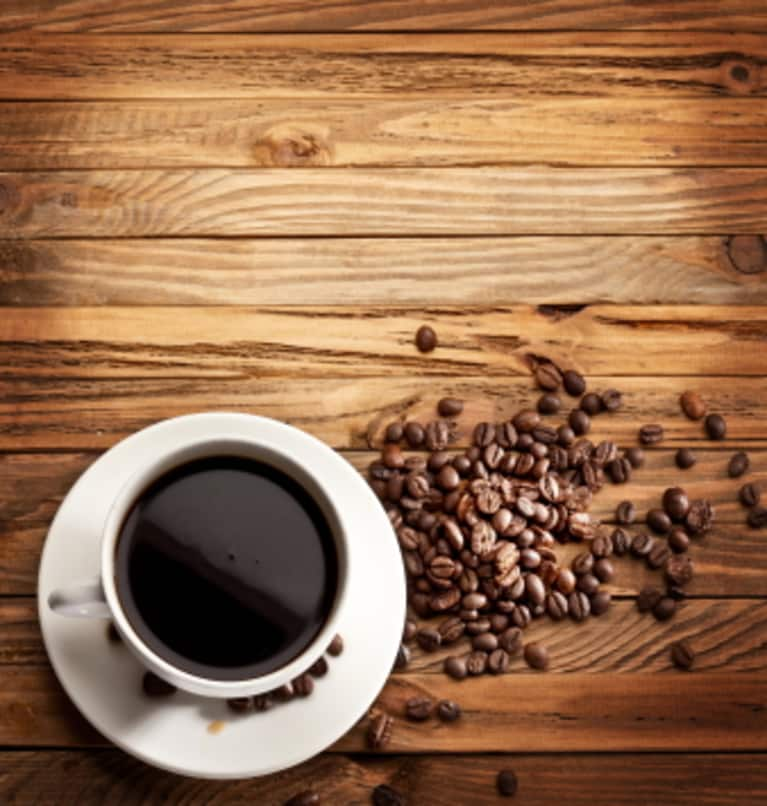 One of my favorite daily activities is waking up early and enjoying a hot cup of black coffee. At times, people seem surprised that coffee is part of my morning routine, but the truth is that coffee offers many health benefits.
According to a WebMD interview with Dr. Peter Martin, Psychiatry/Pharmacology Expert at the Vanderbilt University of Medicine, coffee consumption reduces the risk of developing type 2 diabetes and has been shown to reduce mortality rates from heart attacks.
The positives don't end there. Sipping that morning cup of joe provides the following benefits as well:
Coffee is high in antioxidants and has been shown to reduce inflammation in the body.
Coffee has been shown to have a protective effect on the liver. According to a study conducted by Arthur Klasky, MD, of the Kaiser Permanente's Division of Research, coffee drinking reduces the risk of liver damage in people at high risk for liver disease.
Last, but certainly not least, coffee is good for your brain. In their book, The Happiness Diet, Tyler Graham and Dr. Drew Ramsey state that coffee is "proven to improve memory and reflexes." Coffee consumption has also been shown to reduce the risk of developing dementia, Alzheimer's disease, Parkinson's disease and depression, as well as increase mental focus and alertness. One slang term for coffee is brain juice!
Quality does matter. Select organic coffee, as non-organic coffee beans are often sprayed with pesticides.
Don't load your coffee with cream, sugar and other products that are bad for your health.
Be aware of your own health and wellness. Coffee does not agree with everyone and can have undesirable effects, such as irritability and stomach upset, for some people.
Coffee's liver benefits should not give people a green light to engage in behaviors that cause damage to the liver such as heavy drinking. Obviously.