The 5 Ways You'll Ruin Your Life Today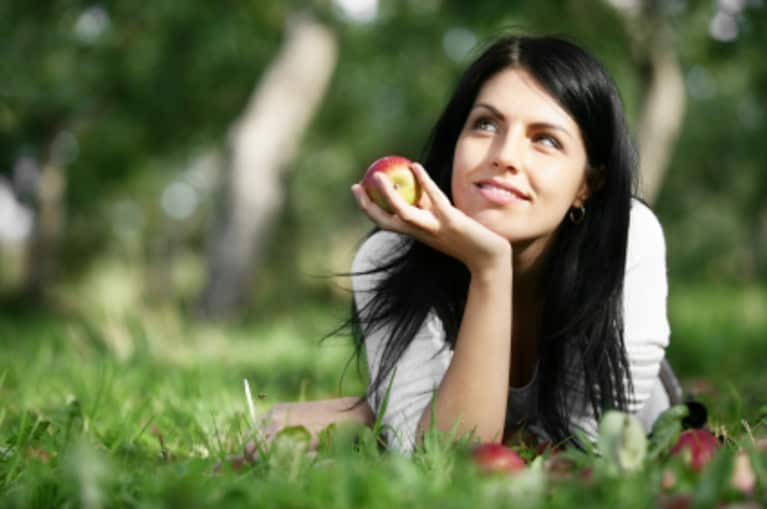 If you do nothing to change your self, then you do nothing to improve your life, and so long as today's inaction is the same as yesterday's inaction, then life today – and every day after – will be much the same as those before.
And so, here are the 5 ways you'll ruin your life today…
1. You'll ruin your life in routine.
Most will spend today doing what they've always done…nothing. Nothing special, nothing different, nothing new. Because for most people, the older they get, the more routine their life becomes. And with every new responsibility they're given, and duty they accept, and burden they shoulder, that part of their life that makes them feel alive dies.
But you have to have something to look forward to in life; something apart from the usual and routine. Something your own; something necessary less as a matter of duty, than as a matter of sanity.
Duty may be necessary. But routine will kill you.
2. You'll ruin your life comparing.
Every person – in some way or some part – lives a life that is less than their ideal or perfected life. And in the many people we meet, or know, or know of, we find excuse to compare what they have to what we don't, what they do to what we can't, what they are to what we aren't.
But in a life spent comparing, you will never match up. Because in a world of 6 billion there is always someone smarter, someone prettier, someone more gifted, someone with more.
But, in a world where your self is your responsibility, your concern, and your choice, there is no one better or more capable. And nothing else should matter.
The only life you own is your own.
3. You'll ruin your life lying to yourself.
We consider ourselves good and honest people, and yet every day we lie to that person who should and ought to mean most – ourselves. We lie about what we can do and what we can't; what we need and what we want; about what we are, and what we aren't.
When you lie to your self, you harm your self. And what you let yourself believe is what will make or destroy your life.
4. You'll ruin your life caring for the opinions of others.
The great majority of our lives, and so much of our thoughts and energy, is spent in consideration of or in deference to the opinions of others. On what they think, or say, or believe about us; in fear and dread of their truest opinions, and in hope and want of their approval and their validation - to the point where their opinion becomes our opinion, and where reality is no longer significant, and the truth no longer relevant.
Care for others, then, not for what they think of you. Care about others, not for what they say about you.
Cause to spend even a life pandering to the changing and irrelevant opinions of others is to waste yours on a battle you cannot win.
5. You'll ruin your life giving into your lesser self.
Every day, in everything you do, you choose to live and be a certain way – a certain version of yourself. And with every problem encountered, and obstacle faced, and tragedy found, you choose how you will and should respond – how you will and should be.
Will you be bitter, angry, and petty? Will you speak ill of others and do wrong by others? Will you waste your life in sadness, and regret? Will you be weak?
Life is always and in all ways a challenge on your ability to be your better self. Be at all times, then, and at all costs, your best self.
It isn't easy, and isn't supposed to be. But anything less would be to ruin your life.