4 Ways to Reach Freedom, Happiness & Health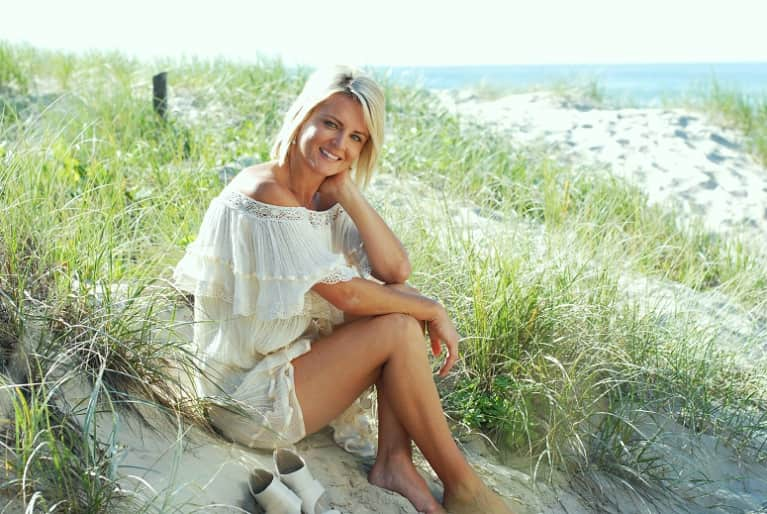 In our increasingly busy lives and stressful world, it makes sense to find time to calm the mind, rest, heal the body, and revitalize the soul. As much as we think we can, we cannot function 24/7!
It is no secret that most of us are overworked and overstimulated. We live mainly in our busy heads, always focusing on the future or dwelling on the past. We get caught up with the internal chatter of our mind and the illusion of our thoughts. We struggle to switch off and relax, and when we do give ourselves permission to do this, we tend to experience a sense of guilt - so we choose to keep going and going.
It's not easy to quiet the mind and look inside. It requires a lot of inner work, especially in the beginning. In the midst of the craziness and chaos that is going on everywhere, particularly in our minds, it is vital to find solutions that benefit our overall wellbeing.
Let's look at 4 ways to help us reach freedom, happiness and health:
1. Know who you are. It can be challenging to be ourselves in a world that tries to tempt us to be something, anything, other than who we really are. Our thoughts, our circumstances, and striving for status can all take us away from who we truly are. Social pressure and the celebrity culture can also contribute heavily to turning us into someone that we're not.
However, if you want freedom, you need to reach within yourself, find you, and be you (release the ego) and value yourself enough to choose to spend time with people who know your worth. Move on from the people who keep chipping away at your happiness. As Judy Garland once said, "Be a first rate version of yourself, not a second rate version of someone else." What a wise way to live life!
2. Allow yourself some time every day to stop doing and start being. In other words, allow yourself to be present and then switch off, idle, or just stop. The world will still be there, carrying on as it is, while you give yourself some "me" time to slow down and feel gratitude for all that you have in your life.
3. Learn to detach. Detachment is a positive attitude, not to be confused with being cold, distant, unloving, uncaring, or indifferent. In fact, detachment leads to freedom, whereas attachment leads to suffering. The best way to learn detachment is through meditation, where you can practice letting go of thoughts and feelings as they arise in your mind and body. The more you practice, the more you develop detachment in daily life.
Detachment allows you to have more control over your state of mind. It provides you with an ability to think clearly, and it brings inner peace, allowing you to be unaffected by what others think or say. External circumstances no longer bother or upset you the way they once did, and you handle situations with much more ease, balance, and harmony. You no longer are drawn into conflict through your own anger, frustration, or opinion.
4. Let go of trying to be the world's best multi-tasker. We all wear many hats and some of us become resentful and make constant excuses as to why we're stressed and not coping. But instead, choose to focus on each task at hand (what is in your control), completing what is in front of you, instead of focusing on all the things that have to be done on your endless list.
Invest your energy in what's most important by prioritizing and knowing what the non-negotiable areas are in your life. No one can do anything 100% when they're focusing on too many things at once. Give wholeheartedly to what is in front of you and deal with everything else later.
The poorest people in the world can access the peace and happiness within. It's their key to a simple and satisfying life. Meanwhile, many people in the Western world create such a busy life with the demands of their heavy schedules, and they become so attached to materialism that they end up leading a miserable and exhausting existence. They drown themselves in work, commitments, schedules, and maybe even alcohol or drugs, because they can't find this internal place of peace and happiness.
Really, is it us that should pity these poor, peaceful, friendly, happy people in third world countries, or should they pity the rich, constantly busy, argumentative, miserable people in the Western world who like to make most things complicated?
Tomorrow is a new day - why not keep things simple? Think new thoughts, speak new words, and be a new you! Then watch how free you feel, and how your health and happiness thrive.