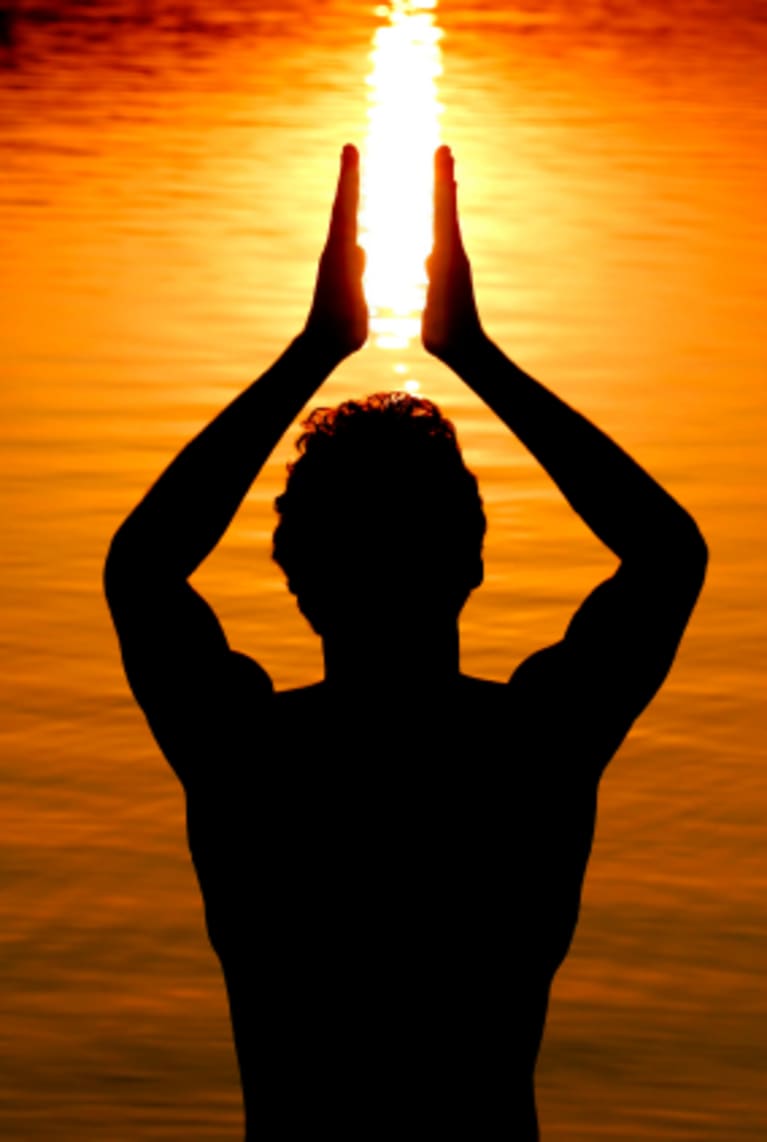 As I write this article, I am sitting in Vancouver International Airport reflecting on the experiences I have had over the past week and listening to some pretty upbeat tunes.
Let me give you a bit of context. I just spent the past 3 days in Whistler, B.C. at the Wanderlust Festival enjoying yoga classes, workshops, the company of my best friend, mountain air and above all, a renewed desire to pursue the things I value in life.
I had the opportunity to participate in some classes and workshops at Wanderlust that reminded me of the importance of following our dreams, persisting, and being yourself.
As I began a new life in Ottawa, a new career and finding my place within a new yoga community, I was starting to feel somewhat overwhelmed and even intimidated by the task at hand. After all, university is competitive, finding a job is competitive and finding a teaching opportunity in a yoga-full city like Ottawa is challenging too!
However, as I spent my days in classes and workshops at Wanderlust, things seemed to come into focus.
The spark came in Jeff Mah's class "Will the Real Tadasana Please Stand Up." The class centered around finding our connection with the ground and understanding how we connect with our feet from the ground up. Jeff engaged us into seemingly never-ending single leg balancing poses that challenged our minds and muscles, but at the core, revealed something very clear to each of us: how we connect, or conversely, don't connect, to the earth. He said something to us along the lines of, "we are going to stay in this pose until the rest melts away and all that is left is the reality of your connection to the ground."
That statement struck a cord with me. Perhaps my fears and insecurities were stemming from all the "extras" hanging around my head... the "what if's," "am I good enough's," "will I succeed's?" etc. What I needed to do was strip away all the doubts and get down to business: I want to succeed in what I do, so why don't I just get out there and be successful?
The flame started to flicker in a workshop by Julia McCabe. It was a workshop for yoga teachers and how to stay creative in what we do. She described her trajectory as a yoga teacher and invited us to share our questions and even fears with her and the other attendees. She stressed the importance of being ourselves and finding inspiration from our everyday lives.
Most importantly, she reminded us to be inspired by the fire within us-that burning desire inside of us that is urging us to do something, that tells us we can succeed and that gives us the passion and energy required to get where we're going.
That struck another cord. Things became clearer as I shared my fears with a fellow yoga teacher beside me, only to discover that she too felt the same as me and, to little surprise, so did most of the group! The reassurance of knowing you are not the only person feeling something is quite comforting and often inspirational-they are continuing on their path, so why aren't you?
It all came together as my best friend and I gathered in Olympic Plaza in Whistler to listen to the upbeat musical stylings of Michael Franti and Spearhead, during the song, "Hey, Hey, Hey."
As we stood there, surrounded by magnificent mountains and a bunch of wild dancing hippies, we clapped our hands and sang along. As I looked around, I knew my flame had once again began to burn within me-I wasn't alone and I was going to get where I wanted to go. Correction: I am going to get where I want to go!
So whether you decide to attend a festival in a far away city, or get inspired by a happy tune, take it from Michael Franti:
"There's a crack in the gutter where a flower grows, reminding me that everything is possible, that nothing is impossible...you gotta live for the one you love, you know, you gotta love for the life you live you know... I won't let another moment slip away."
Don't waste any time living a life you have no desire to live; just get out there and do it!