The Peak Times to Be Creative, Do Yoga & Sleep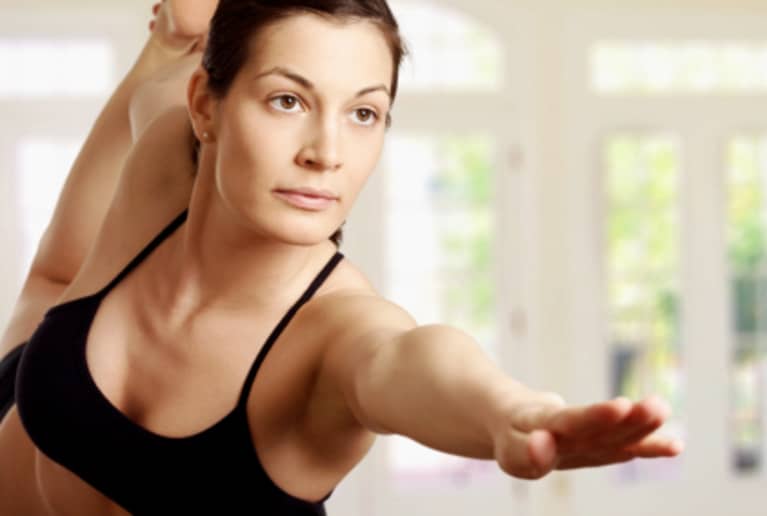 I've always been pretty particular about the time of day I practiced yoga. Now there's a study that explains why I've always preferred to get my downward dog on around 5pm. 
The WSJ reports on our internal body clock and finds 'The Peak Time for Everything.' Here are the highlights:
8am: Get Positive on Twitter
"The best time to write upbeat tweets as Twitter users tend to be in an energetic mood."
9am: Have Hard Conversations
"Difficult conversations are usually best undertaken at times of high energy...for most people, in the morning."
10am: Concentrate
"Working memory and concentration tend to peak in mid- to late morning."
2pm: Take a Nap
"Sleepiness hits its daytime peak just as post mealtime drowsiness set in."
4pm: Do Physical Work
"Eye-hand coordination tends to rise in the late afternoon."
5pm: Work Out or Get Your Yoga On!
"Lungs function 18% better at 5pm than at midday. Muscle strength and flexibility tend to peak late in the day."
9pm: Get Creative
The most "original thinking may occur at non-peak times of the day, which for most adults is evening."
What do you think?