How to Deal with Challenging Work Situations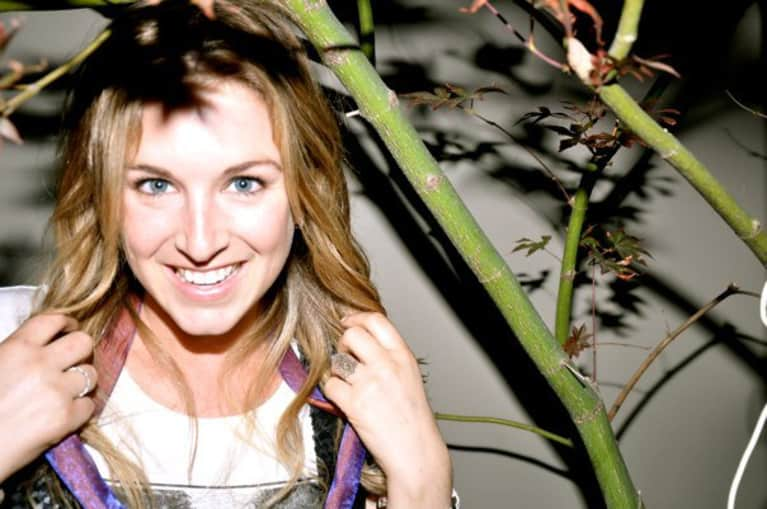 I got sent home from work today. It's because I let my emotions, and my ego, get the best of me. I dropped down to my lowest self, and reacted from a place that isn't who I am. What started in tears is ending in this post as I finally got to the place where I feel thankful for the lesson.
It seems like we are continuously faced with situations that try and teach us the same principle. Obviously, it's something we need to learn, and maybe aren't getting, so it keeps showing up in different shapes and sizes until it smacks us in the face and we're forced to accept what's up. Maybe it comes in the form of a relationship not panning out immediately, taking longer than expected to train your dog, or a knock down, drag out with a coworker (like me, today). BUT, what I'm experiencing is that if you take the time to reflect, there's a light at the end of the tunnel: the lesson. Finding it is a huge gift. I'm incredibly grateful because looking on as the observer is amazing. It heightens your whole perspective, that's how we grow, and growing is great reassurance that takes the freak out away.
My coworker situation is an ongoing challenge. Maybe the lessons I'm learning will make sense in your life too:
Patience: Timing is everything, and everything happens at the right time; when the universe thinks we're ready. That's a tough one to swallow, because it reminds us that we can't control the outcome, but if we do, I think we can find some release. It helps the weight drop off, then we can start to really let go into living in the present moment, and isn't that what it's all about?
Finding calm inside the storm: Our life unravels all the time. We can lose our minds a million times a day if we let ourselves. Instead, we should work on cultivating a bulletproof shield that deflects the chaos and allows us to remain solid, balanced, and calm in all situations. Watching the storm pass, instead of letting it suck us in helps us move gracefully, and hurts less.
Being ok with whatever is: Life happens, things don't go as planned, and we make mistakes. It's hard not to be hard on ourselves for perceived failures. But, look at it this way: there's nothing that could've been done to change where you are since it's all meant to be anyways. Sometimes you just have to fall down and sometimes you can't get what you want, but usually, it's always to make room for something better on your journey.
Don't take things personally: People act, say, do, feel, and think based on the orbit of their own worlds. There is usually a bigger picture explanation to why a person acts as they do. Let everything bounce off, if we don't, we just create unnecessary drama.
Let that ego go: The ego judges, it takes everything personally, it consistently makes you feel like the victim. Your real self is the opposite. It's open, understanding, total love, and always forgiving. The ego is just a bad case of the thoughts that leads to a major headache. Kick it to the curb and say goodbye for good. Everything gets easier after that…