4 Lessons in Dealing with Unsupportive People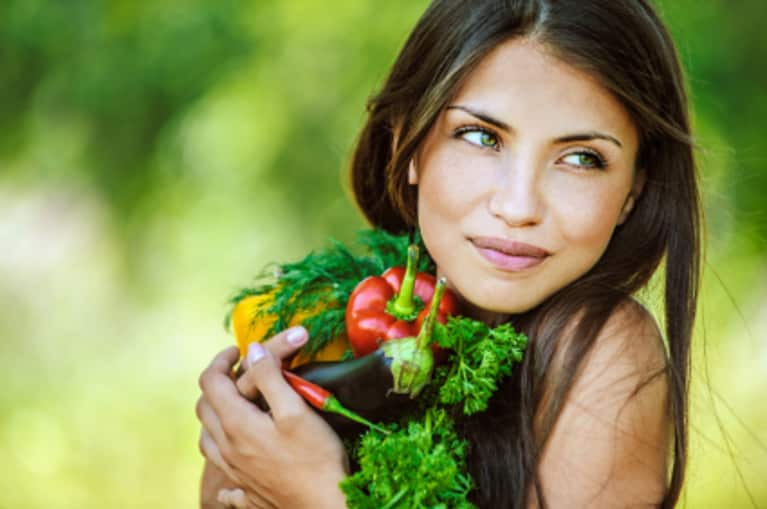 Nothing in this world is the same. Nothing in this world is constant. Everything in this world is an opportunity to change, leap forward and grow.
Once, I was driving with my mom and kids in the car with my moon roof open. Out of nowhere, a grasshopper leaped into my car and sat on my thigh as I was driving. My mom, kids, and I squealed in excitement for different reasons. My kids thought a grasshopper in our car was silly. My mom and I instantly thought about leaps forward in my life. The grasshopper hung around for a while, then I cracked open my window and it sat on the edge for a few minutes. My mom commented, "Hope you teach us in yoga to meet our edge, honor it and see what you can learn from that view." With the thought of sending it home, I gave it a small tap. Out it flew and back in it came. We all laughed, and my mom and I said at that moment, "Remember to trust. Big leaps forward in my life are necessary and present for me right now."
I believe that life is constantly giving you signs and constantly telling you things helpful to your life; if you choose to listen. My little grasshopper friend was a confirmation to me that everything I am currently practicing and living is all part of my leap forward. Like a grasshopper, sometimes when you are leaping forward or are about to, unexpected things come into play to try to throw you off. How many times in your own life have you been confused for something you are not? How many times have you been confronted with someone who won't let go of your past persona and see you for as you are? How many times have you said one thing and because someone is unhappy with their own life, they turn it around to try to stop you from leaping forward.
Maybe you are a little like me: you go to the beat of your own drum, not like the norm, see purpose and a learning opportunity in everything, and want to continue to change. You want to grow. You notice that when the growth is very prominent, on the cusp of leaping from well-cut grass to tall grassy hillside, then into a sunny place; that there are people and things in your life that come out of nowhere, to try to steal that away from you. You are the kind of person who tries to be honest. Sometimes, people confuse that honesty with judgment (and usually because those people don't want to hear the truth). They try to stop your leap in mid-air because they don't want anyone else around them leaping if they aren't going to. Like a grasshopper, what works for others will not necessarily work for you. Even more so, what works for you will probably not work for anyone else.
So how do you be like that grasshopper and not get squashed in the process?
1. Like the grasshopper, it is important to understand that at times you may need to stay still. take it in, not say a word and just let other(s) do the talking. At other times or at a moment's notice, you may need to take a huge leap into the air and land somewhat blindly and just trust that it's right.
2. Trust your inner voice. Like a grasshopper's inner ability to sense sound with their legs, sense the sound of your inner voice and trust that your navigation is on par.
3. A grasshopper has an inner sense of knowing when to make its leap. Your progress is made in the form of mostly leaps, rather than steps. Likewise, your progress will most likely not be slow and steady, but a playful combination of leaps, hops, bounces and strides. Like a grasshopper, those can sometimes be misunderstood. Know that your hop will only make sense to you, and it is not necessary for you to try to get others to understand.
4. Finally, a grasshopper can leap up to twenty times its height. Our grassy friend can only leap up or forward never back. So sure, glance back and see how far you have come, but for you my friend, the only way is up and forward by leaps and bounds. Not everyone will understand it, but other grasshoppers will. When you need it most, you will know to leap to a sunny mound and meet your fellow grasshoppers there, so that you can glance back again and see what you were able to overcome.