3 Tips to Make Healthy & Mindful School Lunches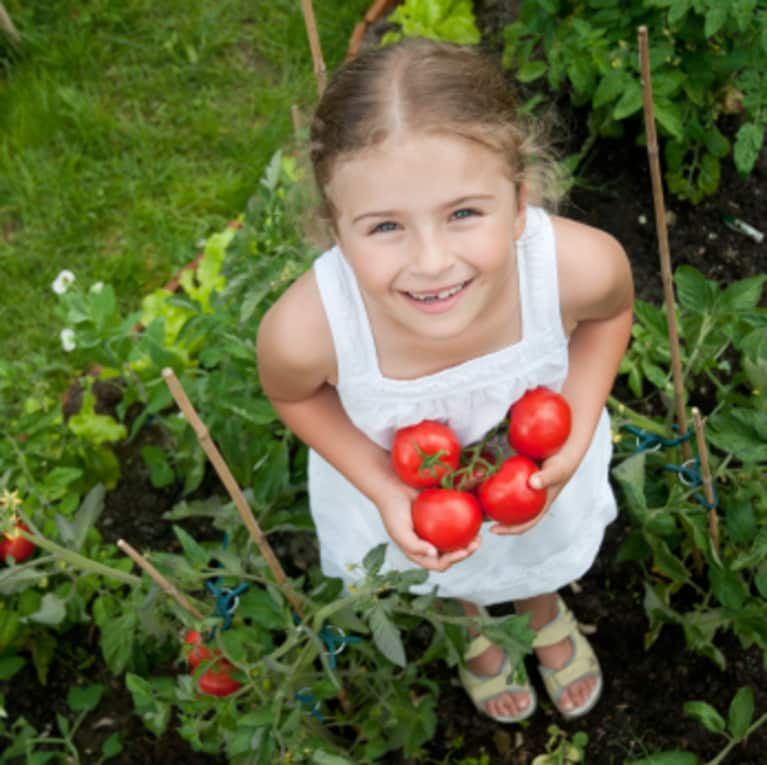 I'll never forget the day I was at a yoga studio and a mom recognized me from my daughters pre-school. She walked right up to me to introduce herself and said "Oh, you're the mom that makes those healthy delicious lunches for your daughter?!"
Yes, I am!
I take pride in my daughter's lunches. If we don't fuel our children with nutrient dense foods then how will they have the energy to climb monkey bars and practice those ABC's?!
As adults, parents, and mentors we have little eyes on us 24/7. If we become lazy with our "to-do" list of lunches and throw in pre-packaged foods with lots of hidden chemicals and wrappers your kids will accept this as OK. Here are three tips to think about before you send them off to school:
1. Keep the green steams on those long carrots. 
Straight from the ground! Not only is it the cutest thing to see a toddler eating a carrot with the green swinging about but to give a carrot is to give a carrot right? Our "mini" carrots have been stripped of most if not all nutritional value. I say from the ground to the school lunchbox!
2. Don't baby your baby food.
This is in total contradiction to what Jessica Seinfeld was preaching a few years back about hiding the vegetables. I say don't hide anything, show them that YES mommy threw some spinach in your pasta. This will help them create a pallet for spinach and hey if you start early enough you won't get caught being that mom who moonlights as a "short order cook."
3. Pack a fork. 
Unlike at home, kids have very little time in those crazy school cafeterias for lunch. It's a quick 30 minutes to eat and go. By choosing to use Tupperware and recyclable utensils you are teaching your kids to be mindful about the environment. So please set an example with garbage-free lunches! The less time our kids have to go to the trashcan the more time they will have to sit still and enjoy the yums you packed for them!