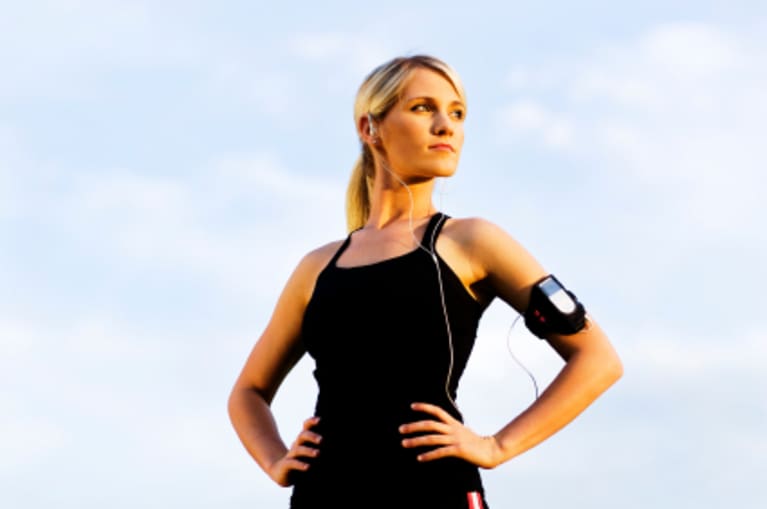 Everything requires fuel. We pour gas into our cars, put food in our bellies, and burn coal to heat our homes. But what fuel drives your life? Our lives can be powered through different fuel sources, each of which has its own purpose and limitations.
The Fuel of Habit
This is the standard unleaded fuel of our lives. It is efficient, effective and keeps us moving forward. It is worthwhile to put effort into selecting the right blend of habits up front because this fuel tends to operate below the level of consciousness. The fuel of habit is necessary; we all default back to this baseline. However, life only lived through habit would be like driving 45mph forever. It will get you where you're going but you may not have much fun in the process.
The Fuel of Passion
This is the nitro booster in our lives, the powerful pull of new love; the obsessive exploration of a new interest. This is a robust fuel that stimulates growth and exploration. Its power pushes through fear and leaves hesitations in the dust. We feel most alive when we are powered by passion. These are the highs of life. This fuel burns hot, however, and it burns out quickly. It is not sustainable for the long run but is meant to be used and enjoyed whenever possible.
The Fuel of Anger
Anger is a tricky fuel. It is potent and has the potential for staying power, but it is also corrosive, and can eat away at us even as it moves us forward. This can actually be the strongest power source of all, allowing us to perform actions that would normally be well beyond our capabilities. Anger is often an emergency fuel source when you suddenly find yourself facing a long uphill climb. Use it. But then, drain the tank of its harsh contents and replace it with a cleaner-burning fuel. If anger is used for too long, it will eat right through you.
The Fuel of Fear
Fear has a tendency to power us in the opposite direction of our intended destination. It is as though it only works when we are in reverse, running away from possibilities back to the perceived safety of the known. This fuel will keep your life in the garage. Don't be tempted by its availability and ease of use; it is not an effective source of power.
The Empty Tank
Our lives don't come with a fuel indicator. Sometimes, we find ourselves caught running on empty, depressed and stalled. When you live your life mindfully, you can sometimes anticipate the needle dropping slowly closer to the E and work to add fuel before the needle moves to empty. Other times, you may have to call AAA in the form of friends, family, and professionals that can bring fuel to you when you are stranded. It's important to realize that an empty tank is not a broken tank; its capacity still remains.
So, top off your tank and enjoy the ride of your life!