3 Things That Stop Us From Being Happy Now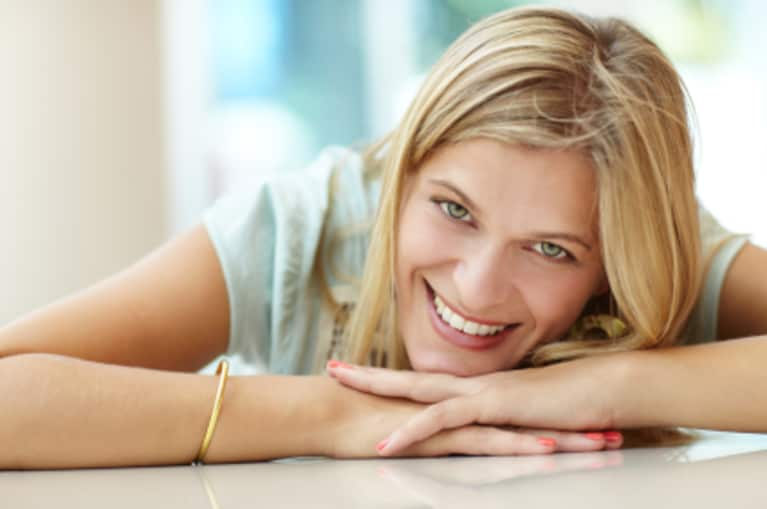 It is a huge myth that we must pursue happiness. Happiness is within us, right now. We are born happy. It is our natural state. But along the way in life, we become influenced by outside forces, and we begin to believe that we have to do something or be a certain way to 'get' happy. People tell us we have to be a certain way, look a certain way, act a certain way, and have certain things to be happy. Once we become or have these things, we will then experience this magic called happiness. That is not true. Happiness is here for us right now. The only thing that blocks us is our own beliefs.
Here are some things that deter us from feeling happy now: 
1) Worrying about the past. It's done and over with. Worrying keeps it in the present and gives the past life. If the past hurts, why would you breathe life into it?
2) Holding onto grudges. Ahh... the art of letting go. The joke is on you if you tend to hold a grudge. Holding grudges only keeps us from enjoying the present. It is a huge waste of time and energy, and being angry never helped anyone feel good.
3) Believing that happiness is something we have to earn. Happiness is free! It doesn't cost a thing! So many of us get caught up in the belief that we'll be happy when… Examples: I'll be happy when I lose ten pounds. I'll be happy when find my soul mate. I'll be happy when I get a better job. NO!! The thought of those experiences may be nice, but I guarantee you are wasting a lot of 'happy' time thinking when you get there/them, you will be happy. People and experiences can encourage us to be happy, but they can't make us be happy. Happiness is our choice and our right.  So exercise that right and be happy now!
Here are some things we can do to recognize that happiness is already here:
1) Practice gratitude. Sometimes we get so caught up in what we don't have, that we forget what we do have. Make a list of things you are grateful for. Keep it by your bed in a frame as a reminder of all of the blessings that are here right now. Change it up daily or weekly, as wonderful things to be grateful for happen every day.
2) Lend a helping hand. Volunteering our time is a wonderful way to feel happy, and help us recognize all our gifts in life. So many of us are in great need of love and support. You will be amazed what a little volunteer work can do for the soul. Even something as mundane as cleaning out your closet and dropping of your excess to a local charity can make a huge difference for someone else, and that is sure to put a smile on your face!
3) Spend time with friends and family. Turn off the TV and experience life. Being with others and sharing common interests is a fantastic way to recognize that we already have everything we need to be happy. Trust me, I never met a TV that really made me happy. But I have spent time with some wonderful people, and really experienced joy being in their presence!