7 Tips to Save Money Shopping Organic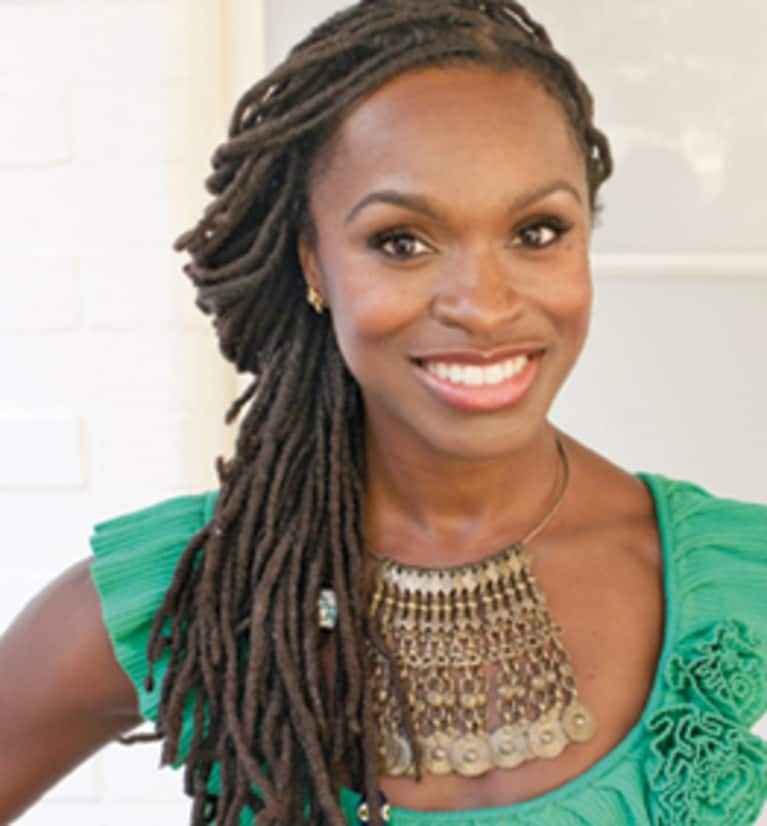 Living green is beyond mainstream yet its still difficult for people to make a switch over to organic, mostly because the cost. Organic produce can cost up to twice as much as conventional produce because of there aren't subsidies for Organics like there are for conventionally grown foodstuffs. Many of us complain that organic food is expensive, but cheap food is an illusion. Conventional food is not so cheap in the long run when you look at the damage the growing practices do to our environment, the cost of our health and the health of those growing our food - exposed to pesticides and other agro-chemicals, not to mention the waste.
In the United States, a very small percentage of income goes toward purchasing food: less than 10 percent in 2004, 5.5 percent in 2010, compared with 23 percent in 1929. The federal and state governments heavily participate in and financially support U.S. agricultural production. The prices for our food are unrealistically low and consistent because of big government involvement in the form or subsidies, grants, tax incentives, etc. We pay twice for our food, once to the IRS, and once at the supermarket. Organic produce is more expensive to produce - the cost of seed, fertilizer, pest management, labor- is often more costly than conventional products. When we pay for organic food, we are paying for the REAL cost of food.
But even with the current cost of organics you can still eat well without breaking the bank. Start saving with these 7 savvy tips and set on track to a greener diet that's better for you, the planet, and your wallet.
1. Can the Middleman
Organic food purveyors, the middlemen and grocers are happy to take advantage of you and charge as much as they can get because they know their product is in demand. Farmer's Markets are a great way to cut the middle man and deal directly with the farmer to purchase your produce at a fair price. Also CSA programs (community supported agriculture) are popping up everywhere. Farmers arrange a flat fee for the season and you essentially purchase a share of the land for the season, which guarantees you quality produce. This is a huge money saver for more information check out: localharvest.org/csa
2. Wait 'til Late
If you can wait until the end of the day to do your shopping at the Farmer's market you can take advantage of great discounts and deals. Since most farmers will be looking to pack up for the day around 5-6pm they don't want to take back any of their product. Most will do 2 for 1 deals and usually give you the product at your desired price when it's late in the day. The only risk is that the selection may not be ideal since it's the end of the day. For more info on farmer's markets check out: localharvest.org
3. Buy No Name Brands
Don't be attached to a certain brand. If your market carries a generic version of the same product, you can save up to 50% by choosing store brands. Whether its Whole Foods, Safeway, Food Emporium, or Fry's each supermarket has their own brand. Look for the USDA organic seal of approval which guarantees that a product meets certain standards for pesticide and chemical free practices.
4. Buy in Bulk 
Whether you buy from a health food store, supermarket, or food coop, buying from the bulk bins is a great way to stretch your dollar. Many stores have bulk sections where they store whole grains, beans, legumes, seeds, nuts, dried fruits, cookies, nut butters, sweeteners, and spices. Stock up on bulk foods, which saves on packaging, and you can determine the amount you want to purchase and restock as needed.
5. Spend in Season
The best time to buy organic produce is when it is at the pinnacle of its growing season. As the season progresses the price shifts downward and usually drastically- that's the best time to buy at dirt cheap prices. You can also talk farmers down on their prices and buy in bulk, resulting in even more savings. If you end up with too much, you can always freeze, pickle, or share it. For more info check out: eatwellguide.org
6. Clip Coupons
If you are going to save big on organics, you have to become a savvy shopper. Grab all the coupons for organic food that you can find. Check store fliers, Sunday newspaper, many packaged foods will have coupons inside the packaging as well. Sign-up for their newsletters and collect coupons and log on to websites of stores and certain brands you love to see if there are any online offers.
7. Grow your Own
If you really want to save on organics, why not plant your own garden? Whether you grow in window boxes in your city apartment, or in your backyard, growing some of your own produce is empowering and rewarding as well. You can start with herbs, mesclun greens, and root veggies like carrots, beets, which are all easy to grow- remember starting small is key. You want to keep it easy to manage and fun. Visit Seeds of Change to order a seed catalogue of organic varieties. Visit Organic Gardening for more info on getting started with your mini-garden.
Whether you are shopping at the farmer's market or the supermarket, you are a member of a co-op or CSA, whether its from Whole Foods Market or homegrown, keep your eye out for savings and don't forget- B.Y.O.B, bring your own bag.