What It Feels Like to Fall in Love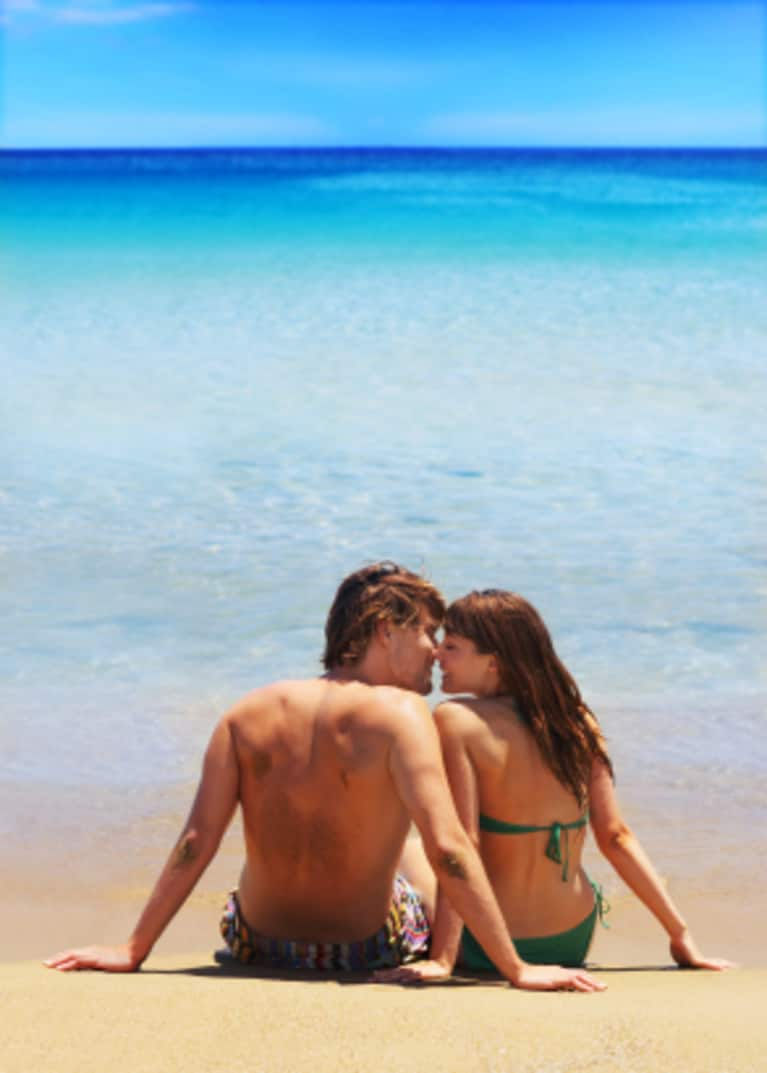 Let's say, for example, it starts like this: You are doing something as irrelevant as refilling bowls of sugar in the restaurant where you work, and in a moment as fast as a word, you get the feeling.
That feeling. You know the feeling.
The authority of it is what catches you off guard, what takes you into its net. Into its wings without so much as a question of: Are you ready?
The feeling itself has been there before. You know the slight drop of the heart, the stomach curling into itself, the question of: Am I still breathing?
All that is familiar to you.
But what you know this time, what you are certain of as you watch the sugar smooth into a white silk there in the back of a restaurant, what you are as certain as the sugar about is this: You are powerless.
You know that by the time the last bowl is filled you will have given over.
You will have no choice but to finish what you started there in the back of the restaurant. You will put on your coat and walk away.
You will come home and want to touch things; everything - the cat, the curtains, the counter top, all to see if they are still the same. You want to touch everything to see if it still matters the way it did before the feeling as powerful and arbitrary as love itself took hold of you and shook you up just enough to want to come home and relearn the world.
To retouch all that you knew, all that was comfortable and common.
If what you thought you knew was the bed and the sink and the sky and that palm tree twisting its muscles there on the corner of 9th were still the same bed and sink and tree.
You want to see if your pillow still feels the same under your cheek, because it all seems so sudden and you fear it may not be as you left it.
And it is what you knew that moment in the back with the sugar:
Everything does feel different.
That is what falling in love feels like. Palpable and yet totally unknowable. The same as it always was and also as different as the moon.
It feels like falling and standing up in the same breath. A chasm of heartbeats, a cleft of them struggling to beat at the same time, to dig their way out of the safe place there in the middle of your chest.