The Real Deal About Shining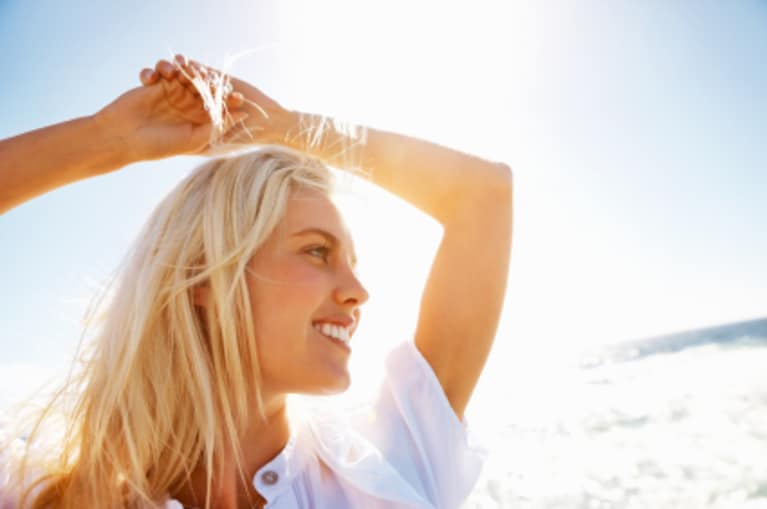 Listen. There are haters everywhere. And by haters, I'm referring to people who get jealous of your success, do not want to see you rise, and who are intimidated by your greatness.
The truth is, your greatness is a constant reminder of what they are not doing in their life. You can either shrink and crawl into your dark hole when you are amidst jealous folks, or you can stand in your power and keep shining.
It can be scary at first to shine in spite of what people are saying or thinking about you, but I promise you this, by standing strong in all of your awesomeness you will create a space for others to do the same in their lives.
Three things to remember:
1. Not everyone will like you or be happy for you. This took a long time for me to understand. As someone that just wants love and affection (as we all do), I never quite understood why some people didn't dig me, or want to be my friend. I now get it. And I also know that it's neither my job nor my soul purpose to get everyone to love me. All I can do is be the love - wherever I go and with whomever I meet.
2. Don't brag about your success. There is a huge difference between acknowledging your accomplishments humbly and rattling off a list of all your accomplishments every time you talk to someone. Be proud of the work that you have put in. Be proud of honoring and cherishing your gifts to make a difference in the world. And, remember that you are still awesome in spite of it.
3. Keep on keepin' on. No matter who or what crosses your path, positive or negative - your only job is to keep it moving. Remember you have a purpose here on this planet. And, if you start to let haters, evil eyes, or jealousy slow you down then you need to reconnect with why you are here, who you know yourself to be, and keep. it. movin.
You are loved. You always have been. Cherish the people who support, love, and honor you. And never forget just how amazing you are.