4 Tips to Ageless, Natural Beauty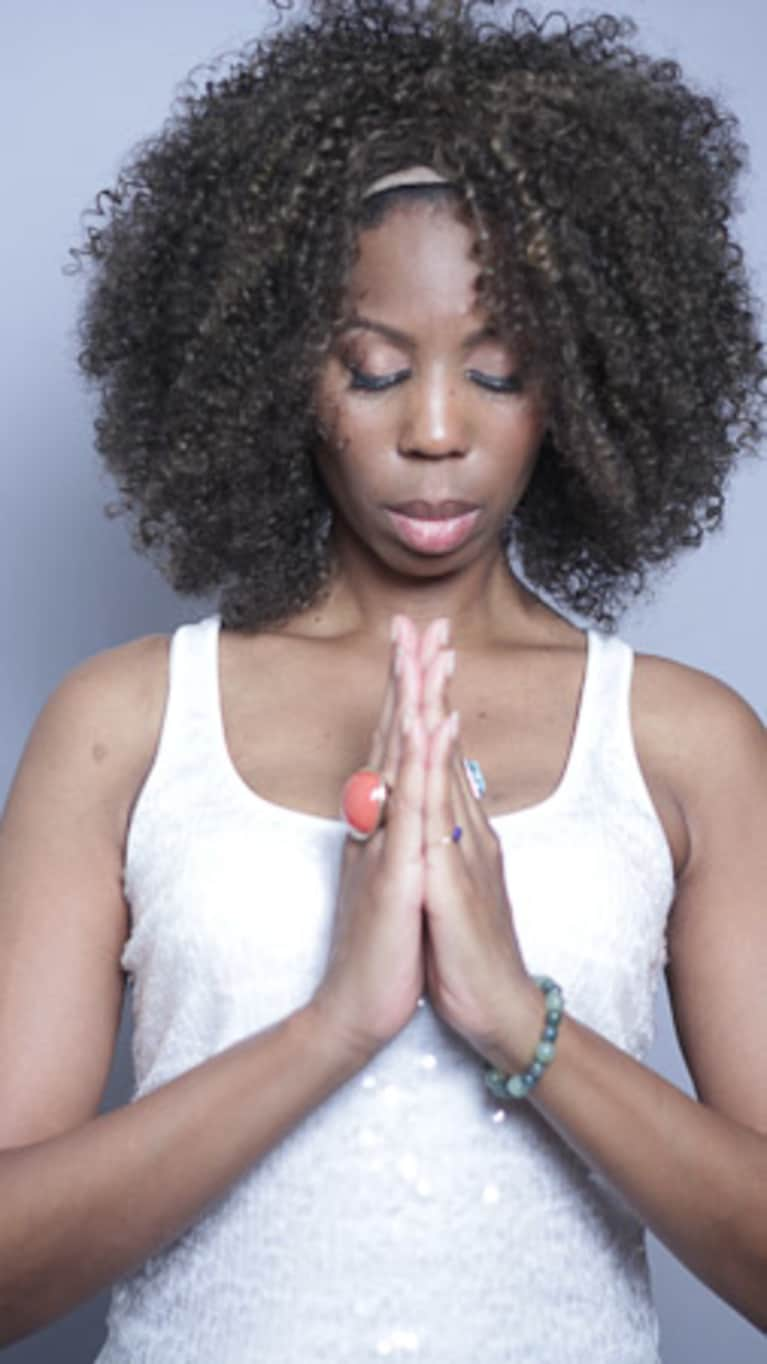 "How old are you? You look really young.You're about 30? 35? I'll wait until you get up from the table so I can see your body. That will tell me." (Personal Correspondence) March 20, 2008
The above is what was said to me while out with a group of girlfriends. Wow! First, I must say, thank you to my parents for the good genes! Second, I am so very glad that I work-out regularly as I know that being physically active drinking plenty of fresh water, and eating food that is good for my body and soul (chocolate!) is the fountain of youth. With that said, the key to keeping a youthful appearance is a lifestyle of eating healthy, exercising and using great skin and sun-care. Check out my tips below:
1. High quality face and body sunscreen that has no less than an SPF of 20. Clarins' daily facial moisturizer is an SPF of 20 but, if you're going to be spending a lot of time outdoors it is best to obtain the SPF 50 for face and body from your dermatologist.
2. Work your body daily. Exercise is the key to shaving off years both internally and externally. And yoga is an excellent way to move your body, and strengthen your mind. Getting at least an hour workout in daily keeps your heart strong. And since it is your most important muscle, be kind to it and pump it up!
3. Go to bed. Getting at least 8 hours of sleep (this may not be possible during the holiday season), keeps your weight from fluctuating, keeps you mentally alert, and, allows your skin to naturally repair itself.
4. Change to an organic eating lifestyle. Ageless beauty doesn't just come from keeping your outside package looking good; you must be mindful of what you put in your mouth. You really are what you eat! So, make sure that your eating plan includes fresh fruits, vegetables, nuts and fish. These are not just tasty, but they are good for you and will help you sculpt the healthy, radiant body you're after.
*Bonus Tip for Ageless Beauty - Have more intimate encounters with your sweetie. You'll sleep better, have more energy, and, your skin will glow! Plus, you'll have spring in your step and your friends will wonder why you're so happy all of the time. Trust me on this one.