Why You Should Stop Buying Salad Dressing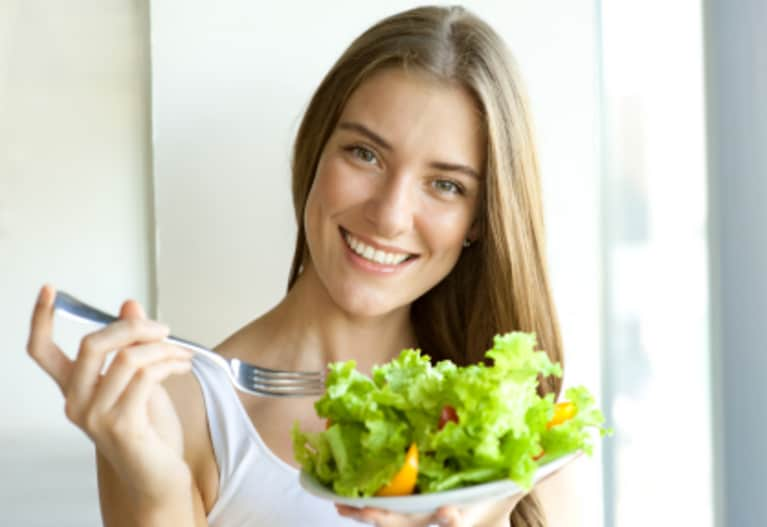 Are you still buying store bought salad dressing? If you are, stop! Here is why...
Common store-bought salad dressing ingredients include:
1) Refined Vegetable Oils: The consumption of refined vegetable oils is linked to widespread inflammation within the body, causing sluggishness, joint-pain, elevated blood triglycerides and an impaired insulin response. Excess consumption of refined oils has been linked to obesity, arthritis, diabetes, cancer and heart disease.
2) Non-Organic Pasteurized Dairy: Non-organic dairy contains steroids, artificial hormones, antibiotics, pesticides and highly difficult to digest milk-solids that compromise hormonal function. Typically lettuce or non-starchy veggies digest in the stomach quickly and with great ease, however when combined with dairy (or refined oils,) digestion is complicated and slow. The lettuce or vegetables can get trapped and begin to ferment in the stomach causing fatigue, bloat and gas.
3) Preservatives & Thickening Agents: These highly toxic dangerous chemicals are used to keep the salad dressing looking fresh and tasting uniform. Consumption is addictive and side effects include dehydration, hyperactivity and nervous system damage.
4) Artificial Food Coloring: According to the Center for Science in the Public, artificial food colorings have all been identified as being (or being contaminated with) potential cancer-causing chemicals and are known to trigger reactions in those with allergies. When allergens are present they exacerbate one another. Meaning if an allergen is in your system it may be making you much more susceptible to other elemental or atmospheric allergens.
5) Empty Calories: When pouring on the store-bought dressing we are missing an opportunity to feed the body the nutrition and "real-food" it craves. Ever eat a salad and feel hungry 20 minutes later? Instead of refined oils, use organic cold-pressed olive or coconut oil. Instead of sodium-filled preservatives, use mineral-rich Himalayan sea salt or fermented nama-shoyu. Instead of artificial colors or thickening agents add fresh herbs and hemp, flax or sunflower seeds. These healthful alternatives will leave you feeling energized, beautiful, and satisfied!
Don't weigh down the last few weeks of summer with heavy dressings, embrace your healthy salads for what they are, and allow them to come alive with all-natural, healthy dressing options.