20 Intentions for September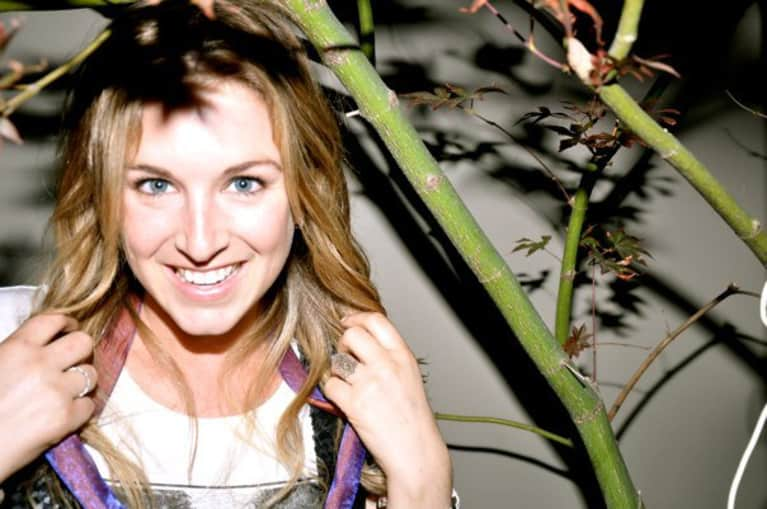 These are mine for the month. A list of ways I know I can improve my life. Maybe they'll resonate for you too.
1. Stay in the present moment. If you stray, focus on your surroundings and use all your senses to guide you back. Let your thoughts pass, but don't let them veer you away from where you are.
2. Practice a lifestyle diet. Stop feeling guilty about eating. Don't make anything off limits. Instead, notice how certain foods feel (which is a lot easier when you're present by the way). Eat more of what feels good; eat less of what feels bad.
3. Be honest. With yourself and everyone else. Show your true colors. Let your light shine. Be yourself and feel confident. This one is especially difficult for me because I can get caught up in the judgments of others. It's about transcending anything outside yourself, and having the deepest faith that, who you are, on a soul level, is enough to get on the right path.
4. Judge less. Just observe. Notice what's there. Stop attaching a rating or a definition to it. Make peace with what is and let it be.
5. Look with light. Look at situations with a positive lens. When you turn into a dark corner, just remind yourself there's another step you can stand on to see this from a higher level, things are a whole lot clearer if you do.
6. Stay inspired. Add creative projects when your routine feels stale. Igniting that part inside you is incredibly fulfilling.
7. Take more deep breaths. In through the nose, out through the nose. Really feel them. Let it fill you up, and then let it go.
8. Strengthen real relationships. Pay attention. Find your people. Make time for them. Be there for them in the ways that you know they need you. They will do the same.
9. Commit to less. Stay committed once you've said yes; but, make fewer plans. I'm constantly working on this, as I tend to spread myself very thin. But if you overbook your life, you aren't open to the spontaneous flow, which is usually where the little miracles pop up.
10. Write more. Journal, email to friends/family, write a script you won't show anyone. Whatever works, just get your thoughts on paper and out of your head.
11. Ask more questions. Inquire. Listen to others. Don't be only of the self.
12. Really listen. Let your intuition surface so you're always connected.
13. Focus on the details. Notice them, take pride in them. Find meaning in the small things.
14. Take a lot of random moments to be thankful. Take a breath, say thanks in your mind, feel it. Look around, we have so much. We have everything we need right here, right now.
15. Love. Give it. Receive it. Be open to it. Call it forth. Basque in it. Make everything about it.
16. Take it from here, now. Shake it off. Don't worry about anything up to this point. Start from here and go forward.
17. Don't force it. I have a tendency to step onto the battlefield. I now tell myself, when resistance shows up, respect that it's there, and let it serve as a flag to chill for a beat. There's probably a reason.
18. Enjoy the process. In everything. Take a longer route to get somewhere if it's more beautiful. Don't do a workout that you hate. Dance when there's music playing! Feel the sunshine beating on your skin during a walk. Then, laugh it all off.
19. Disrupt technology. Disconnect from the phone and computer a little bit each day. Try to stay off the phone when at a meal with other people.
20. Reconnect with parents. Call them. Forgive them. Be there for them. Let them be who they are and love them for it.