5 Easy Tips for Releasing Constipation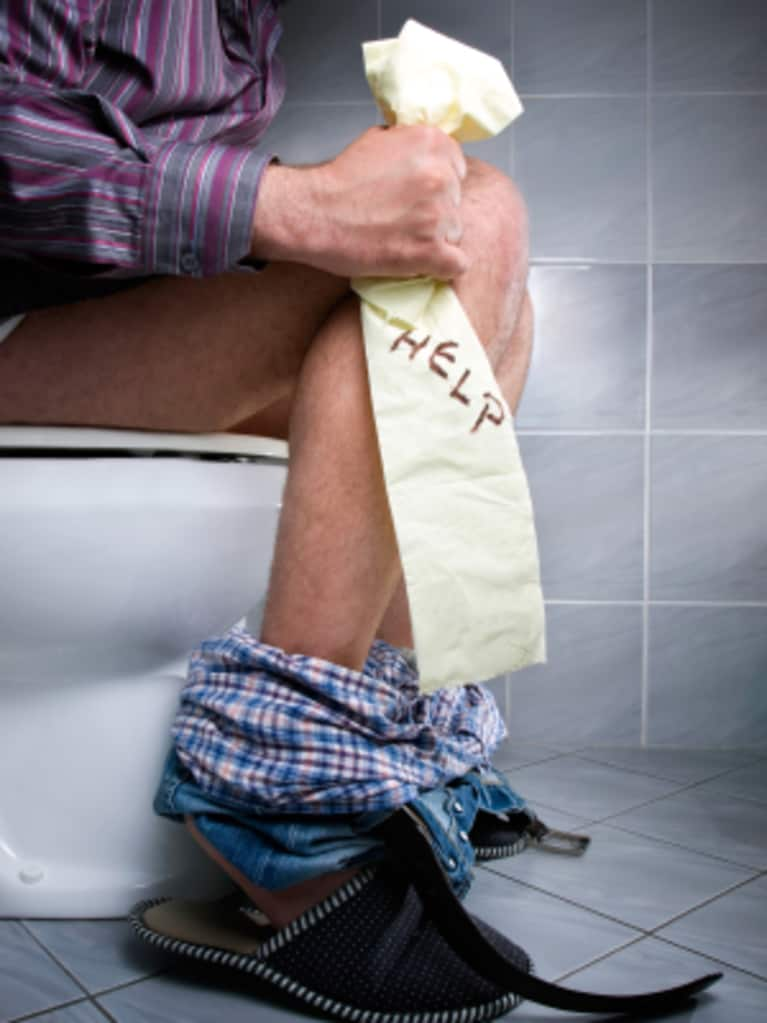 Have you ever experienced constipation? No worries, let me explain....
Your body is constantly looking for homeostasis. What does that mean exactly? It's the property of a system that regulates its internal environment - ah, the body! But, sometimes it just can't keep up with the demands of our modern world.
Here are five tips to help your body along if it happens to be a little over worked. Oh, and trust me: if you do all five, you will have success!!
1. Stop Eating. 
The more you eat, the more you are stuffing into your digestive tract. Give it a break!
2. Drink Green.
Nature has provided us with the perfect essentials for elimination with green juice!
3. Spinal Twists.
Deep forward bends and spinal twists are excellent ways to break up that tough mucoid plaque in your GI tract.
4. Bath in Epson Salt.
Epson salts help with your body's detox process. Nice warm salty water on your stomach is total bliss for a full belly.
5. Child's Pose.
Any pressure on your colon will stimulate blood flow, and therefore elimination. In child's pose our whole torso is melting over our quadriceps creating a deep pressure in your gut.