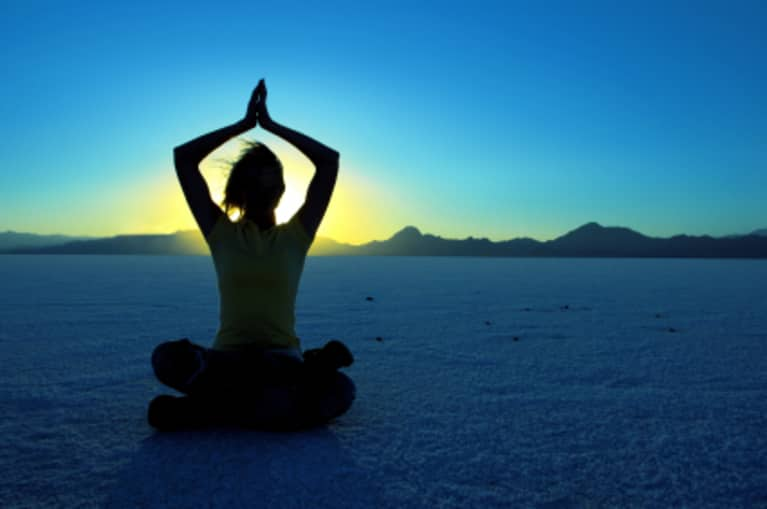 Why do we suffer? This has to be one of the more frequently asked of the larger questions about life. Millions across the globe fall peril to daily suffering that often seems senseless. There is hardly a soul alive today who has not faced some form of either physical or mental suffering. So where is the redemptive value in this pain?
Since life is a never-ending process of the expansion of awareness and creativity, the direction life takes us in is always based on what we desire to know, understand or create. Suffering during the course of our life is simply one part of the process of getting us to wake up to a new understanding. Our desires could be as simple as wanting to eat, stay sheltered or find love, and as complex as building a large business or sharing your creative efforts with the world. Either way we must follow a process in order to accomplish these ideas.
When you experience something that is not in line with what you believe is true about yourself, you suffer. For example, if you believe your job is the only way you can provide for yourself, and you lose the job, your suffering will be a result of a mind that says, "I will not be able to provide for myself." However, if your belief is that you will always be able to provide for yourself and you lose your job, you may not suffer at all but actually may become excited about the new opportunities that may unfold for you.
This example can be used for any circumstance such as the loss of a loved one, physical illness, financial concern, family troubles, relationship issues, etc. While some of these situations might seem quite painful, the point being offered is that the true value in the suffering is in the underlying message it is sending you regarding what you believe to be true. Suffering is telling you that the limited belief you hold that is the cause of the suffering is NOT THE ULTIMATE TRUTH ABOUT WHO YOU ARE. There is a greater truth that life is offering. When you realize and embrace this, your suffering dissolves. Peace, tranquility and a new sense of personal empowerment are yours.
What we resist or resent often times has a bigger message for us about life. Being able to take a moment to ask ourselves, "Why is this particular thing is happening?" or "What's in this challenge for me?" is a great way to speed up the learning curve. These questions lead you to the answers you are truly looking for as you continue on your creative journey. Suffering is simply a more pronounced way that the universe nudges you towards the great gift of self-reflection and self-awareness that allows you to experience more of the grandeur, magnificence and unlimited possibility of who you really are. The more you can see this, the less you will suffer as you come to the ultimate realization that life is always working with you and supporting you towards your deepest intents and desires.