5 Ways to Prepare a Week of Healthy Meals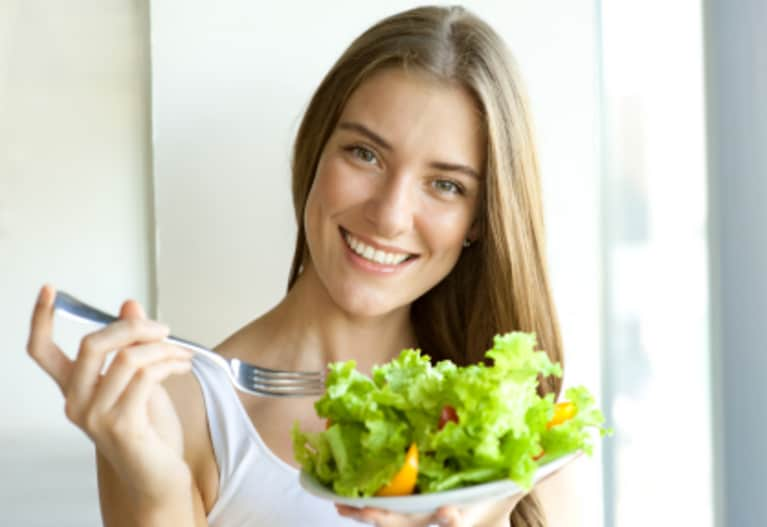 Here's the deal. When my hunger hits, I have a very small window of time to get something to eat before reaching for the first available crunchy, salty snack. I also have a family to feed. When school is back in session and other activities begin, there is little time each evening to get dinner on the table. One thing I am consistently preaching to my clients is that the two most important actions for healthy eating are PLANNING and PREP. I've found that preparation of certain staple foods on the same day that I've grocery shopped is key to success. Here are the five ways I prep for a week of healthy meals (in minutes):
1. Wash and chop: I am a whole lot more inspired to make myself a salad for lunch when the leafy greens and toppings are already washed, dried and chopped. When hunger sets in, I can throw together a salad in a snap, leaving no excuse to head to the snack cupboard.
2. Roast or grill some vegetables: I like to have a portion of my vegetables cooked and ready to use in various dishes such as scrambles, quesadillas or to throw on a pizza.
3. Cook whole grains: If you use whole grains, it makes life a whole lot easier when they are already cooked and just need reheating. I tend to use gluten-free whole grains so I'll cook my brown rice, wild rice or quinoa in a large amount to use for a few meals during the week. (Whole grains can also be soaked between an hour and about 8 hours prior to cooking to make them more digestible and reduce phytic acid.) Use whole grains on a salad or in a stir-fry.
4. Soak some beans: Put the beans in a large bowl and add water to a few inches above the beans. Ideally, they should be soaked overnight to increase digestibility so I do this right after the grocery store and am able to rinse and cook them the following day. Easy uses for beans include in burritos, on a salad or in your rice and bean bowl, of course!
5. Make a healthy dressing or condiment: Having a roasted red pepper dressing or a cashew cream sauce available will assure a more tasty meal in minutes.