3 Easy Ways to Avoid GMOs in Your Life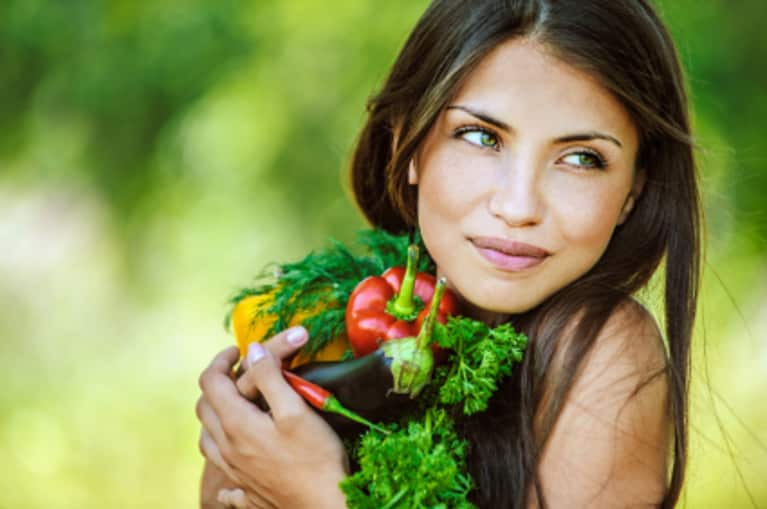 In 1996, Americans began eating Genetically Modified Foods (GMO's), but few knew or cared back then. Now, over 15 years later, GMOs have become a major concern for nearly every health conscious person on the planet. Although several governments abroad have banned them, the US has continued introducing more GMOs into the American diet (the latest being sugar derived from GMO sugar beets). As GMOs become a bigger and bigger threat to our health and our environment, it's imperative that we take all the steps we can to avoid supporting the multinationals that produce these toxic substances and to ensure our own health and wellness.
Step 1: Know your ingredients
The best thing we can do to avoid GMOs is to educate ourselves about which foods are most likely to be GMO. In the US, there are nine crops which have been approved by the USDA to be grown in American fields: Corn, Soybeans, Canola, Cottonseed, Sugar Beets, Hawaiian Papaya, a small amount of Zucchini and Yellow Squash, and Alfalfa. Products which list these items (or derivatives of these items) on their ingredient labels could contain genetically modified material. Many animals in the US are also fed ingredients listed above, specifically corn, soy, and alfalfa. For a full list of potential GMO ingredients, click here.
Step 2: Buy Organic
Producers and growers of certified organic foods are by law not allowed to knowingly put GMO ingredients in their food. This means that when you buy certified organic foods, you are most likely not eating genetically modified ingredients. Because organically grow crops can cross pollinate with GMO crops, it is possible for organic crops to become polluted with GM genes. For this reason, even if you are buying organic foods, it is a good idea to avoid eating too much food made with corn, soy, or canola.
Step 3: Grow Your Own
Even when we are buying organic foods from the grocery store, we don't really know where that food came from or how it was grown. The absolute, number one, best way to avoid GMOs then, is to grow your own food. It only takes about 100 square feet (about two 4 foot x 12 foot beds) to grow enough produce for one person year round. When we are growing our own food, we can be even more sure that we are not eating GM ingredients; we can choose the soil and we can choose the seed. Plus, home-grown food is the freshest, healthiest, and tastiest stuff we can add to our daily diets. Growing food at home is easier than you think, and there are some great resources to get you started online. I recommend looking here, here, and here.