5 Sexy Superfoods That Will Rock Your Socks, Shirts and Panties Off
August 29, 2012 — 22:15 PM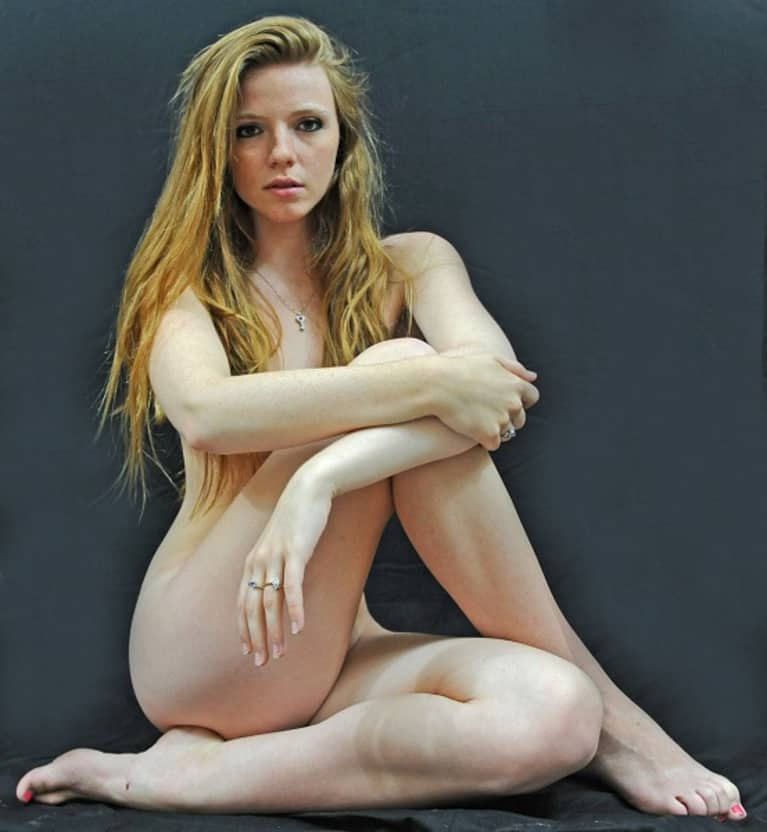 Looking to have a sex life that rocks your socks, shirts and panties/boxers off? Foods that naturally improve circulation, increase visual and sensual impact as well as stimulate the brain (the brain is the largest sexual organ in the body although I'm sure some men would disagree haha) will have a positive effect on your mojo. Viagra has nothing on these ultra sexy superfoods.
1. Oysters - They just look kinda sexy don't they? There is more to this food than just it's good looks. Oysters increase dopamine levels in men and women which will get your downstairs parts ready to rock and roll all night long.
2. Chocolate - I am guessing just seeing this food on the list is going to drop some panties. I'm not talking about pounding a sugar filled milk chocolate bar everyday to increase your sex drive though. What I am talking about is high quality raw chocolate. It contains a stimulating chemical called phenylathlamine which provokes the sense of excitement and well-being. The Journal of Sexual Medicine even stated that people that eat a piece of chocolate a day had a more active sex life than those who didn't. So...who's down for a chocolate party?
3. Maca - This natural root from Peru has a history of being known as a sex enhancing root. It also increases strength, stamina, energy, fertility and libido. It comes in powder form and can easily be added to your smoothie in the morning. You can sneak it in your lover's smoothies for a nice surprise. Oooolala.
4. Chilies - When you eat chilies, what do they do to you? They make you hot. And they will make you hot in the pants too. The stuff that makes chilies hot is called capsaicin and that stuff also boosts your libido. When you eat chilies, chemicals will be released that raise your heart rate as well as releasing endorphins that give you a natural high. Now that's hot and healthy!
5. Garlic - When eating raw garlic you might want to eat it with your lover so your breath will be equally as bad thus canceling each other's out. Garlic has alllicin in it which some research says brings more blood flow to your sexual organs. You need to add raw garlic to your diet for about a month to reap any of the rewards of it.
In conclusion if you want set your love life on fire I highly recommend this date snack. Start off with raw oysters covered in raw garlic. Feed them to your lover while he/she feeds them to you. Tell your lover why you are grateful to be with them. Then share why you think they are beautiful inside and out. Ask them deep questions to get them thinking. Remember the brain is the biggest sexual organ so you will want to stimulate that too. Between snacks exchange hand and feet massages. Next feed each other Spicy Sexy Chocolate Balls (recipe below). When you are done with this invigorating snack, get at it lovers!
Spicy Sexy Chocolate Balls
Ingredients:
1 tbsp maca powder
1 tbsp raw cocao powder
Dash of cayenne pepper
Dash of salt
2 tbsp nut butter (almond, peanut, soy, cashew)
Dash of real vanilla extract
Mix first 4 ingredients together
Then add the rest one at a time. If too dry, add water very slowly
Make into balls
Store in refrigerator for a couple of hours