5 Natural Tips for Gorgeous Hair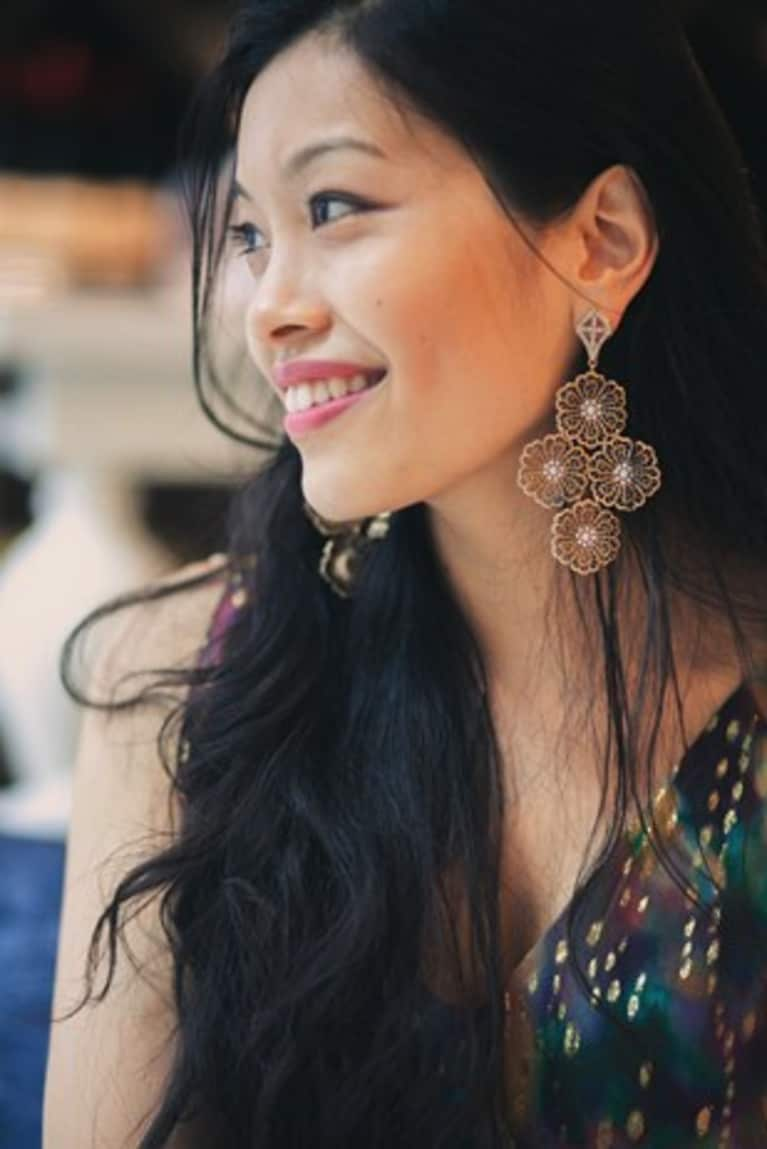 Who doesn't want long and luscious healthy hair? Unfortunately, it's usually for a price – all of the hair treatments and styling can really add up. Luckily, with these tips, we've already got all that we need for gorgeous hair. Who says we can't have it all?
1. Use natural shampoo. Regular shampoos contain harmful synthetic chemicals that not only strip your hair of its natural oils but can be harmful to our bodies. Especially for a hot yoga addict like me, it's very important to use natural shampoo, since I wash my hair after every practice! Read the full list of chemicals to avoid for here.
2. Don't comb your hair while wet! Hair is much weaker while it is wet, causing breakage and damage if combed. Instead, try to comb your hair with your fingers in the shower. Shampoo as usual, then liberally apply your conditioner. After letting it soak in for a few minutes, it should be fairly simple to comb thru your hair with your fingers.
3. Weekly virgin coconut oil mask & egg mask. Everyone is obsessed with coconut oil these days and I understand why! I swear by this virgin coconut oil mask and use it weekly. It's very simple – before showering, wet your hair slightly and apply the oil & egg mixture liberally. Tie your hair up in a bun and go about doing your household chores for 30 minutes or longer. The vitamin E in coconut oil and proteins in the egg makes your hair supple and soft. (The egg can be omitted, but trust me it works amazingly together!)
4. Sleep with your hair in a loose bun. Every morning, I wake up well rested…but I have a confession: I am a blanket thief. During the night, I inevitably toss, turn and swirl like a snake to get what's rightfully mine: my blanket! Although I am nice and warm in the morning, to protect my hair from the blanket wars, its best to tie it in a low loose bun. That way we don't cause any collateral damage to our lovely locks! A bonus is having natural romantic curls when you wake up in the morning from the bun!
5. Stay away from hot tools. I know its hard, but there is always a heatless alternative! For romantic curls, try using steamrollers or even just bobby pins. Leave the pins in for a few hours and you will have lovely curls. If all else fails, use heat protectant hot tools must be used.
Cheers to guilt-free long luscious locks, with love!