Why Cravings Are Unfulfilled Desires
August 26, 2012 — 19:15 PM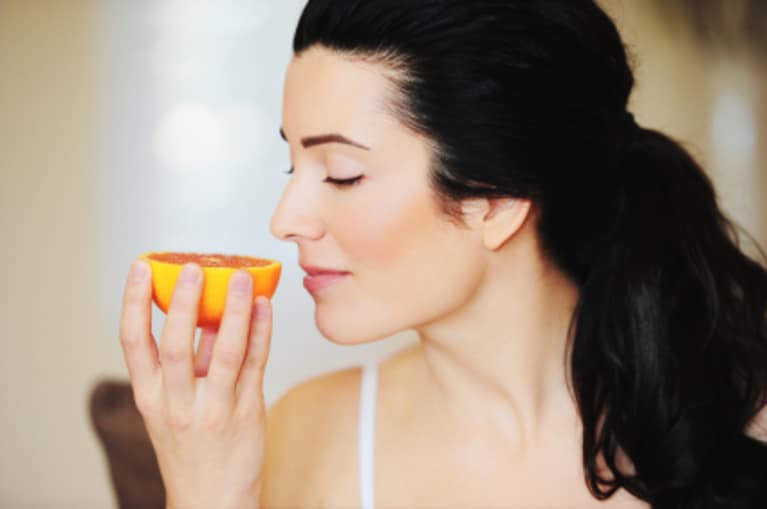 I used to shop like Madison Avenue was going out of style. The clothes, shoes, accessories and handbags I bought rarely came from Madison Avenue, but seeing me walking down the street, you'd have never known the difference. In those days, how I looked was a reflection of how I felt. Or rather, what I allowed myself to feel. My confidence to conquer the world came from my Prada purses, Moschino skirts, Versace tee-shirts and Gucci sunglasses. I thought I needed all of these things (and more) to feel happy and satisfied. Guess what? I was never satisfied.
It took a few years for me to realize that I didn't need to impress others to feel a sense of self-worth. Instead, I created my own worth. And now I teach my clients to do the same.
I'll let you in on a little secret. When you create your own worth, magical things happen in your life. You may discover an unexpected love or find success in a venture. Most importantly, you will give yourself permission to be happy.
The world is such a beautiful place when you eliminate the negative voices from within your head – when you stop worrying about what other people think and say. This is your life, and your opinion is the only one that matters. If you aren't happy with something, the time is now to change it!
Cravings are unfulfilled desires. Cravings can materialize in the form of binge eating, greed for money or power, and binge shopping. This hunger we feel is our lack of satisfaction with the life we have created.
This lack of satisfaction is a big industry, and advertisers are tugging at our heartstrings. In 2010 it was estimated that $142.5 billion was spent on advertising in the U.S alone, and $467 billion worldwide (Wikipedia). We are addicted to shopping and sugar. And we are never satisfied.
Instant gratification does not equal a life of abundance. Abundance is born from appreciating the simplicity of life and all of its beautiful gifts:
Love. Both loving and being loved
Friendship
Touch
Being at one with nature
Being at peace within
Eating food as it was meant to be eaten – fresh, organic, free range and local
Being at one with the universe – through meditation and yoga
And through gratitude.
To eliminate these cravings, it is necessary to first get to the root of them. Ask yourself why you have these cravings in the first place. Next, strategize ways to find true fulfillment in a new and positive way. You may find the answer to be as simple as calling a friend or a loved one or by walking barefoot in the grass. Through baby steps, you can create simplicity and find fulfillment. And from that, all your dreams will be born.