10 Ways to Renew Your Mindfulness Practice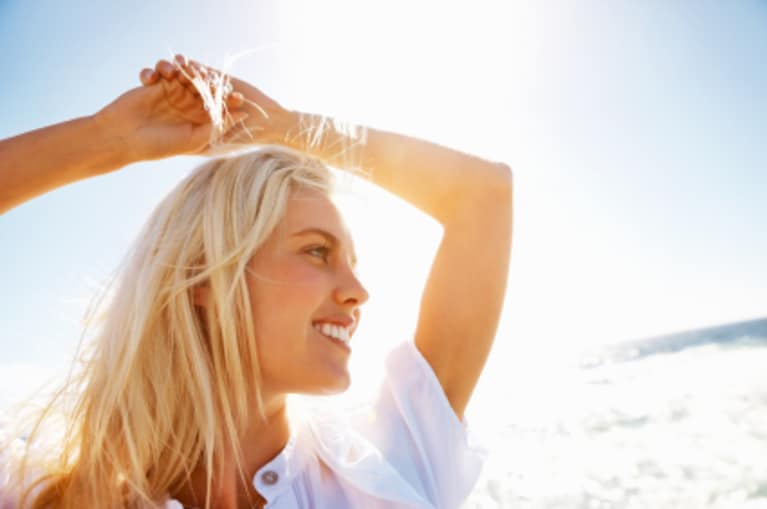 We all slip up from time to time in our attempt to live a mindful life. Sometimes stress gets the best of us after a particularly bad incident. Maybe we get sick and find an unclear head leads us to fall into bad old habits. Whatever the reason may be, it's easy to beat yourself up and fall out of a mindfulness practice for days or even weeks on end. You find yourself slipping into the traps of the mind and not really being present. Here are ten ways to get back on the wagon.
1. Forgive yourself for slipping. This tip is kind of cheating since it applies to all the others, but it's important. You can only control your actions in the present and moving forward. There's no sense in dwelling on your lapses.
2. Take time to really prepare your next meal or snack. Don't just grab the quickest and easiest thing. Cut up some fruit, for instance, and put your whole self into the cutting. Then enjoy it just as fully. How fully can you taste your snack?
3. Look around you and notice the most interesting aspect of the space you are currently inhabiting. Annunciate it in your mind or even out loud.
4. Is your jaw tight? How is your neck doing? Do a body scan exercise and notice any areas with tension; then take a deep breath, and do your best to relax those areas.
5. Take a deep breath. Is tension keeping you from breathing deeply? It's okay. Breathe in and out through your nose as deeply as you can, and just notice how your breath goes.
6. Do some yoga, even if all you have the energy for are a few sun salutations. Even a little bit starts to bring your awareness back.
7. If you have a meditation practice of any kind, spend at least five minutes on it the first chance you get. Again, even a little bit makes a difference.
8. Take a walk, and make a point of not walking quickly. Look around. Notice. The interconnectedness of everything is astounding.
9. Really enjoy the next shower you take and the clean feeling afterwards. It's easy to daydream in the shower. Next time, don't. This is especially good with a warm shower after you are cold for whatever reason (cold winters and rainy days being high on my list).
10. The next time you're about to do something to distract yourself, don't do it. Just came home from work? Don't turn on the TV. Don't get on Facebook. Begin the process of renewing your self-control. Extra bonus tips: Drink a glass of water. Breathe. Breathe again. Drink another glass of water (dehydration is awful for your brain). Realize the way you feel right now is not going to be the way you feel shortly. Mindfulness is not an achievement. It's a practice, and you keep coming back to it. When you keep it in mind, it improves your life (at least it improves mine).