Your Happiness (And Marriage) Will Be Determined By How You Handle the Curveballs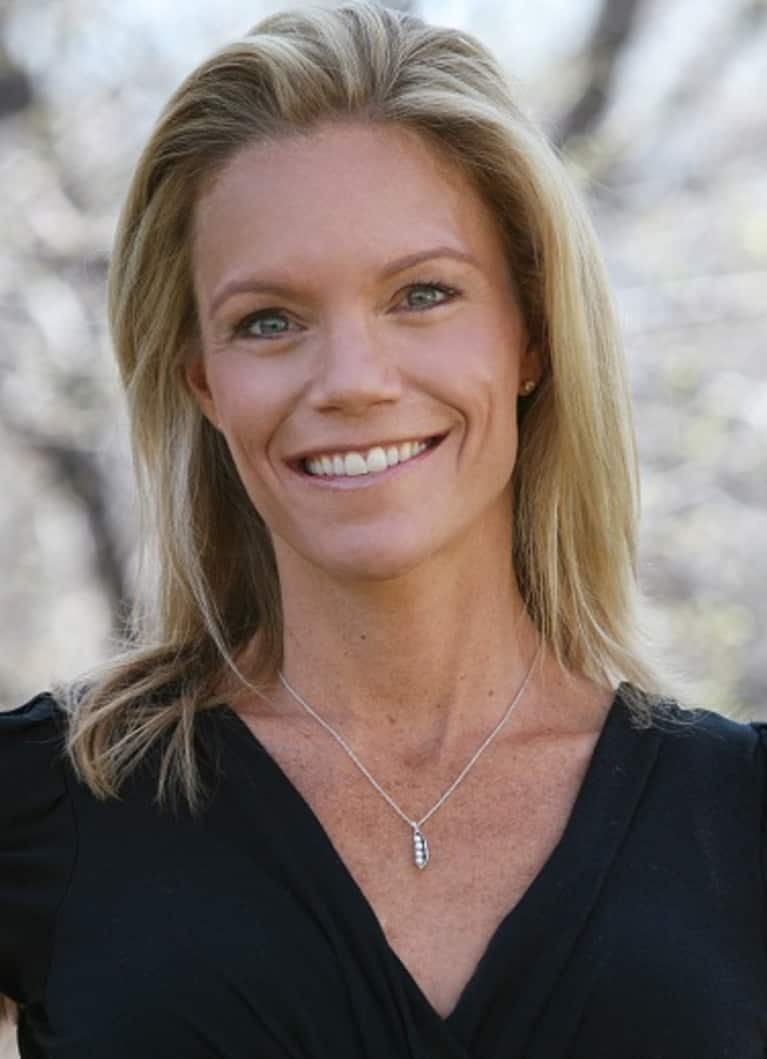 This week, my husband and I celebrated fifteen years of marriage. Our story isn't all that different to a lot of stories out there. It is one of hope, dreams, hard work, inspiration, sacrifice, heartache and perseverance.
It is the story of our lives, and the chapters that unfold, the expectations and the unexpected and how we choose to navigate them.
Yet when we were standing at that altar, fifteen years ago, taking a vow "for better or worse, for richer or poorer, in sickness and in health," we really had no way of knowing all of the details of what we were signing up for. Looking back, it's probably a blessing in disguise, as we made that blanket promise, to look after each other, no matter what the circumstances.
Because what we have learned so far is that life is going to throw circumstances at you that you could never foresee. Some will be beautiful, the blessings of a child, the love of friends, and some come in the form of health challenges - the loss of a child, a cancer or autism diagnosis - or in other ways - the loss of a job or trustworthiness of a loved one.
Those times are hard. And when they have hit over the years, there are words that come to me that a mentor said just before our wedding:
"Your happiness in life will be determined by how you handle the curve balls."
It is true. Life throws curve balls, some hard, others soft. But the older we get, the more I realize how true those words are.
A lot has changed in the last few years. I have changed. My family has had to share me with the work that I love and the very special people that I love that are part of it. It has not always been easy. This passion, at times, felt to them like an affair of the heart, taking me away. They feared that there might be less love for them, as my love for the work and the the incredible people that are part of it has grown. But as we worked through it, we learned that love creates love - there is a generosity of the soul.
There have been moments of deep grief and moments of unbridled hope, and through the very hard ones, when even music, which has been a constant companion my entire life, offered no solace, we always had each other. Early on in my work, during a period of intense isolation, I once asked my husband, "Why do you believe in me?"
"Because you've never given me any reason not to," he said.
And so as we enter into the next fifteen years of our marriage, strengthened and tested by what we have learned in our first fifteen, I could not help but reflect when I saw a sign on a trail head we were hiking over the weekend.
The sign read: "Experts Only!" "Ripsaw" and "Cinch." It was an indicator for a double black diamond ski slope ahead and a gentle green run, but I could not help but think that the same could be said of marriage. It can be both the gentle greens and the double black diamonds. To a certain extent you can choose your slope, but you may also find yourself in unchartered territory, requiring a love, faith and trust in both yourself and in your partner, so that you can navigate the terrain together, no matter what the conditions may be.
Because in life, there will always be moments of fear. But fear can not coexist with love. It is a defense mechanism that protects the ego, it is also the defense mechanism that shields the heart. It is learned and builds walls.
And it is in deconstructing those walls around ourselves and around the heart, in unlearning fear, that we find love. In others and in ourselves.