Embrace Your Inner Hemingway: How to Finish That MBG Post You've Been Meaning to Write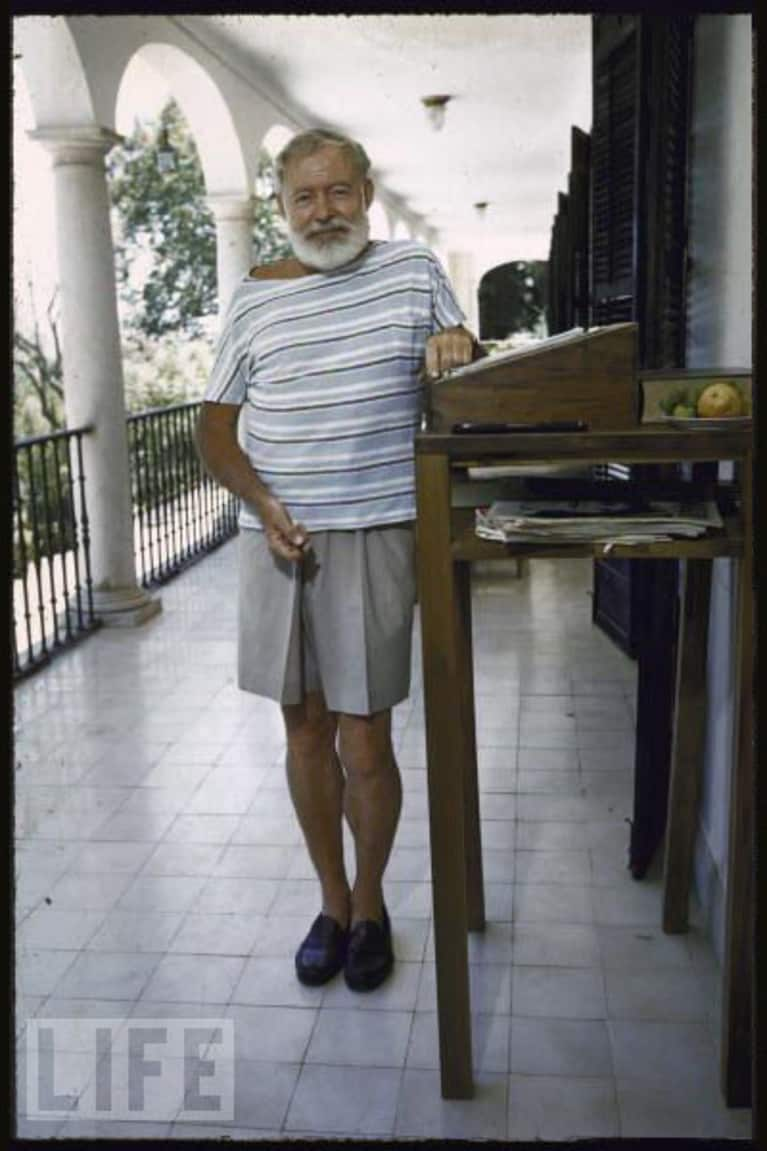 Thinking about writing a post for MindBodygreen but can't seem to get started? Let me help...
1) Commit
Something I tell my acting students all the time. It can be scary. Baring your soul onstage or on the page – either way, if you're fully committed you're sharing yourself wholly with others – takes courage. Commit to writing 10 minutes a day, 20 minutes a day, whatever works for you – just do it fully. Say it loud, say it proud. Commit.
2) Silence Your Left Brain
The left brain is your inner critic, judging ideas before they even reach the page, stifling your creativity before you even allow yourself to create. So tell your left brain to shut up! Commit to just letting the words flow, stream of consciousness style and give yourself the freedom to create. Once you have words on the page then you can utilize the left brain for editing – spelling, touching up, etc. Vincent Van Gogh said, "If you hear a voice within you say, 'You cannot paint,' then by all means paint, and that voice will be silenced."
3) Play
Give yourself permission to play, express, have fun, be bold, be weird. Have fun! It will translate to the page. Chances are if you aren't having fun writing it – we aren't going to have fun reading it. Pablo Picasso once said, "Every child is an artist, the problem is staying an artist when you grow." Play!
4) Be Good Enough
You must know that you're good enough to write. To create. And you are. Declaring you're creative and talented is not egocentric; it's alignment with the truth of who you are. Everyone has a unique voice and a unique story to tell. Every artist, from the unknown to the famous, doubts their ability – it's all part of the process. Ernest Hemingway once said, "The first draft of anything is shit." Your first draft isn't going to be perfect. Don't let that discourage you. YOU ARE GOOD ENOUGH! After all, Hemingway also said, "writing is rewriting."
I look forward to reading your articles!
Image of Ernest Hemingway via Life Magazine