5 Things Kids Teach Adults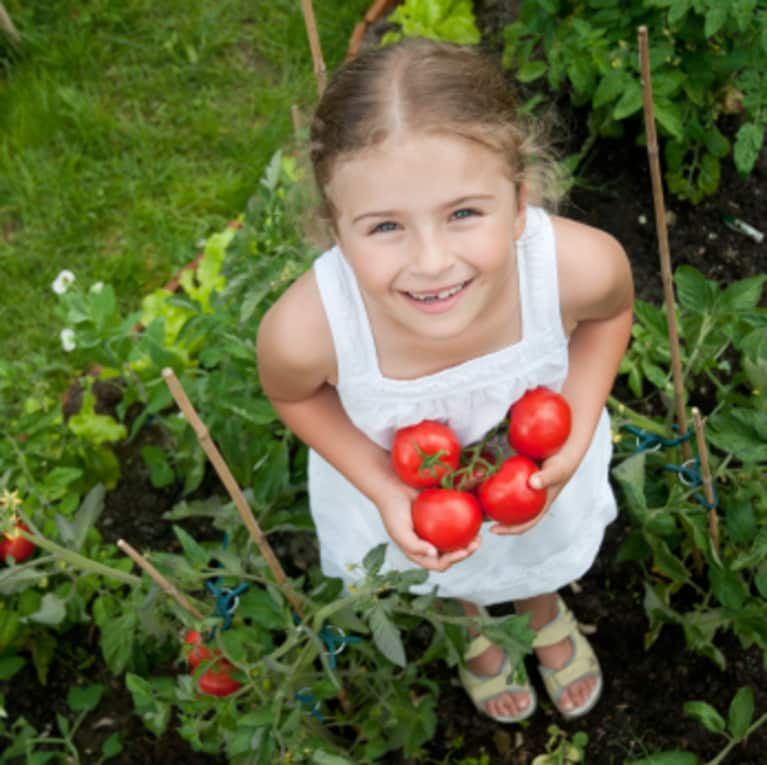 I can't believe that my little lady is turning two. Everyone tells you that time flies when you have children, but you can never completely understand this until it becomes you (even when you think you do). So to celebrate my tiny daughter's big transition into her second year, here are five ways she inspires me to shine every single day.
1. Smiles, smiles, and more smiles. My daughter smiles so much you'd think that her cheeks hurt. There's nothing like a small child to remind you that life is full of things to smile and laugh about. Even the rainiest days have bright rays of sunshine.
2. Keep on truckin.' My daughter is so full of energy. She fights sleep like you wouldn't believe, and yet she manages to always go full steam ahead. Still, a tired and energetic toddler often makes for some minor tumbles and bumps—and no one gets up, dusts off, and gets that smile back in place as quickly as a little kid.
3. Trust your instincts. I remember reading at one point before I had even had my daughter that you shouldn't force kids to hug or kiss people, because they have amazing instincts for what's safe and what's not. Even my little daughter sizes people up when meeting them. While I would never encourage her to be overly engaging with strangers, I'm often humbled by her kindness towards people that she deems genuinely good from a place deep inside of her. She reminds me each and every day to get back in touch with my intuition.
4. Be active. Adults are so lazy. It's really sad when you think about it. How many people do you see drive to their mailboxes on a gorgeous day? Or drive around for five minutes just to park five feet closer to the store entrance? Then there are children, with their seemingly endless wells of energy. Good for them. We adults could stand to take a reminder or two from this.
5.Stay present. My daughter teaches me way too many important lessons to even begin to recap them here. While the simplest—yet purest—of them is surely love, arguably another is to stay present. After all, we can only fully enjoy our lives—and the people in them—by staying present. And nobody does this better than a child.
Whether you're a parent or not, we come into contact with these fresh, rawly beautiful souls every day. We can choose to treat them with annoyance or frustration, or we can love them as innocently and strongly as they love us—and we should definitely choose to learn from them. Though young, sometimes it's actually the old who lose their way and need to be re-taught.