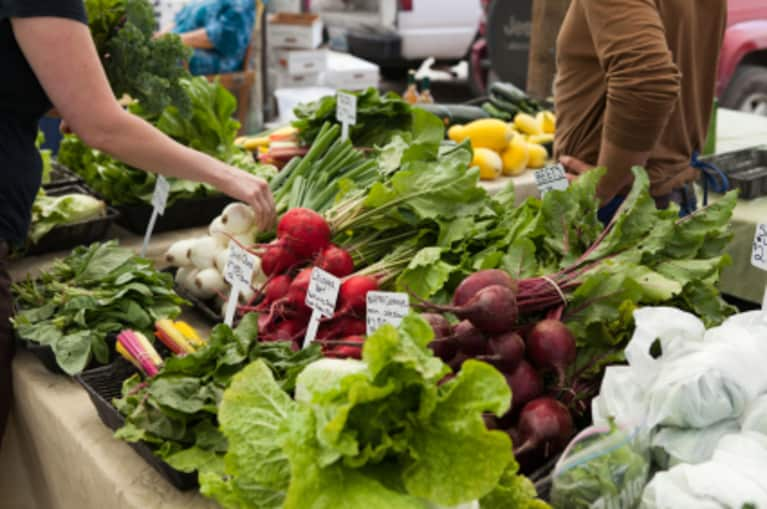 Purer taste, preventing food borne illnesses, and cleaning your food of pesticides are all reasons it is important to wash your fruits and vegetables. When you come home from the market, try this easy homemade produce spray. The number-one way to avoid getting sick is to make sure that your produce is clean. Even if you grow your own or buy organic, a thorough rinse is always a good idea.
Put all ingredients in spray bottle:
1 cup water
1 cup white vinegar
1 tbsp baking soda
1/4 cup lemon juice
Throw food in a bowl in the sink. Spray the produce and let sit for 10 minutes. Rinse with clean water.