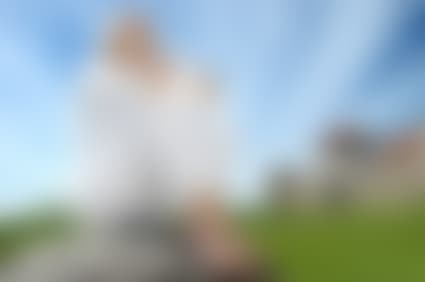 "Twenty years from now you will be more disappointed by the things you didn't do than by the ones you did. So throw off the bowlines. Sail away from the safe harbor. Catch the trade winds in your sails. Explore. Dream. Discover." – Mark Twain
Have you ever felt like you're at the edge of a crossroads? That somehow you're feeling more inclined to take the direction that seems completely out of line with how you perceived your future to be? For the past couple months, I've felt like I've walked back-and-forth in front of that proverbial fork in the road, not knowing exactly what I want to do or where I want to be. Questions, uncertainties, more questions, at times doubt, have shrouded my mind, lingering like heavy clouds not yet ready to release. There have been moments of clarity, where I notice myself becoming more aware of what resonates at my core, which I now see as wonderful signs pointing to something that I wasn't previously
conscious
of. But, there have also been moments of great confusion and exhaustion, where all I want to do is switch off the mind cap and pretend like genies actually exist.
Let's be real, part of growing up is learning to manage all of the uncertainties you'll face throughout life. But it's definitely easier said than done. I certainly don't have all the answers. I'm still incredibly young, and I'm learning every day, just like everybody else, how to be a better person and how to make sound decisions. But, I know for certain that every experience I've had has led me to this point. No experience is ever a waste of time. I've learned the most valuable lessons from the most unexpected moments. Just because something scares you or makes you uncomfortable at first, doesn't mean it's time to give up. Perhaps that fear can be put to use. Instead of dwelling in that fearful place, where your comfort zone is always guarded and in tact, try breaking out of that barrier, because you never know what lies ahead until you take that first step.
Maybe my fears, at this point in time, are becoming heavier because they are being brought to the surface where I can actually see them. They are no longer stagnant; instead they are waiting to be released. That crossroad is still ahead of me, but I keep reminding myself that just because I take one road, doesn't mean it's going to be a dead end. There will always be another route, another detour, another brilliant sign that will lead you to yet another unforeseen place. A wise friend once told me that life is often uncontrollable, but you always have control with what you choose to do. Now, I just have to take the leap, even if that means I can't see what lies ahead, because, really, who ever does?