The Food You Eat Is a Reflection of Yourself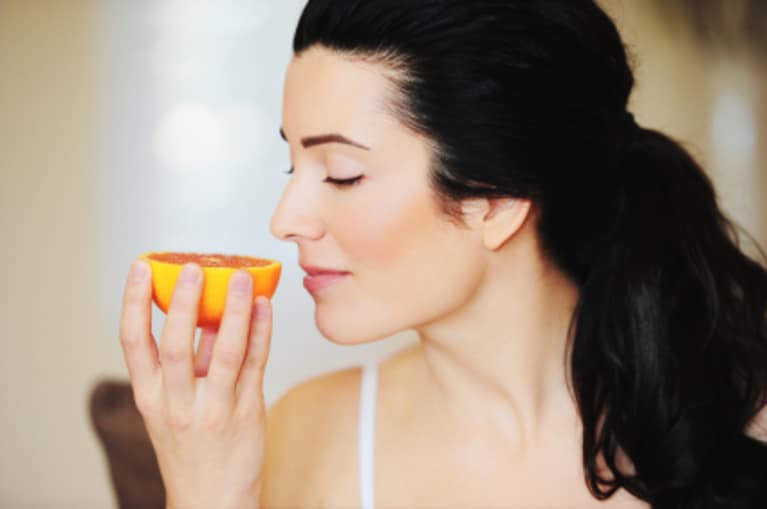 We live our everyday life completely immersed in our daily tasks, routines and endless "to do's."We get used to doing the same thing day after day, keeping our minds busy with what's going to happen next. We become numb and start living a robotic life without taking a moment to examine our lifestyle, our life purpose or even questioning if what we are doing is truly meaningful. The value of our relationships with others are often judged based on our personal gain, our relationship with our fellow creatures is completely taken for granted and most importantly our relationship with ourselves is out of control.
How can we lead a balanced, loving and truthful lifestyle?
It all starts from within. We start by first examining our relationship with ourselves. How do we treat our bodies? How do we react to our emotions? And how do we connect to our deepest essence?
Our bodies are temples; they are sacred and blessed. The way we use them and what we feed them is a reflection of our relationship with ourselves and others. For example: we know that eating meat every day could cause a lot of diseases including heart and colon cancer, but we continue eating it because we enjoy the taste. We also know that wanting to be in a relationship where love is not mutual is very hurtful, yet we keep trying to make the relationship work because drama is exciting and the ego does not like the idea of losing and not being wanted. Unhealthy diet is as hurtful as being in an unhealthy relationship and both cases neglect self-love and a healthy balance. Dr Tamra Sattler, Therapist and PHD in East-West Psychology said: "We can find our life balance when we are 100% true to our deepest self and if our outside matches our inside."
The same concept can also applied to every task we do, for our daily jobs and routines. Focusing so much on one thing is an indication of attachment towards this object whether it is spiritual, physical or emotional and will only lead to suffering and an unbalanced lifestyle. Just like the breath for example in yoga: if our inhale is often longer than the exhale, we tend to be constantly energetic and if the exhale is longer than the inhale then our energy is often low. As much as they are both useful and needed based on each individual case, our goal is really to have the inhale and exhale be equal.
What I found to be a great tool to maintain a balanced life is to find a common ground in what I am really doing. First turn my attention to my heart and ask myself: is what I am focused on in the moment (spiritually, emotionally, and physically) meaningful to me? Why am I focused on it? And finally I constantly remind myself to ask the question: How is what I am doing serving me and/or serving others? We may hear many internal voices pulling us in many directions and sometimes we may need to flow with these voices and flow with life until we connect on a deeper level with our heart and these voices become one. This is where we can find our middle ground and be truly awakened.