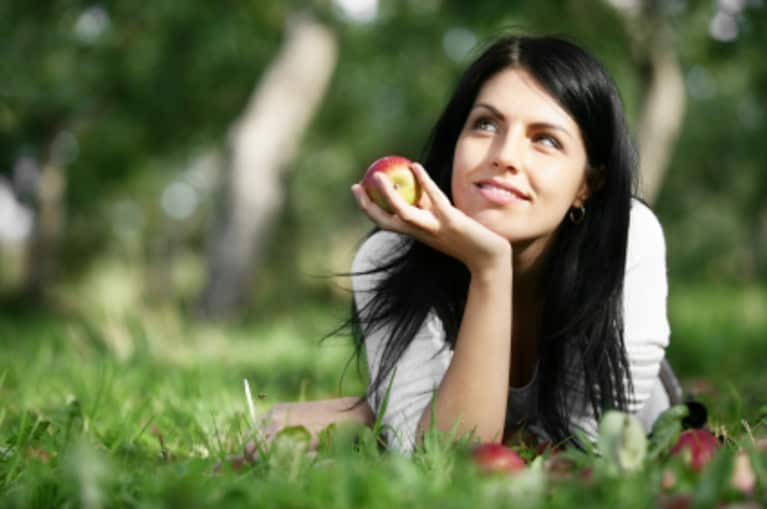 Let's face it, not all coping mechanisms are healthy. Some of us drink too much wine or exercise too much; still others use drugs or abuse food; and like these unhealthy ways of coping with stress, I recently admitted to myself that my monkey mind is yet another poorly functioning tool I use to deal with the things that I don't want to confront head on. Fortunately, just like there are plenty of unhealthy ways to deal with thoughts, emotions, fears, etc; there are also a myriad of ways to healthfully cope as well.
I realized this morning in my yoga class that my monkey mind was helping me deal with emotions that I didn't want to feel. Class had just started, and we were all in child's pose. The second that I began my ujjayi breath—and began to quiet my monkey mind—I felt like crying. So if my monkey mind is helping me avoid confronting uncomfortable feelings, then this means that it's also become one of my coping mechanisms—albeit an unhealthy one. So what's a yogi with tumbling thoughts to do?
I think the first step towards losing my rambling introspection is admitting that it does serve me in some way. For example, I—a person who seriously hates to cry—had successfully avoided doing so because I wasn't allowing myself to inhabit the present moment. Unfortunately, however, I think that the next step towards letting go of these wandering thoughts is the reality that I do need to step into my present self—even if it means letting some tears fall. The thing is, though, that once we realize that we deal harmfully with ourselves and the situations that we're a part of, we open up the door to wellness.
Ultimately, turning any self-destructive coping mechanism into a positive one is often challenging, and quieting our monkey minds—our incessant streams of thoughts that hold us back from being present—is, for me at least, more than extremely difficult. Still, I know I'm taking a big step forward on my yogic path of self-awareness just by realizing how even my negative behaviors serve me; and that seems like a great way to finally release myself from my monkey mind—one honest, ever-present step at a time.