7 Super-Easy Tips for Reducing LDL Cholesterol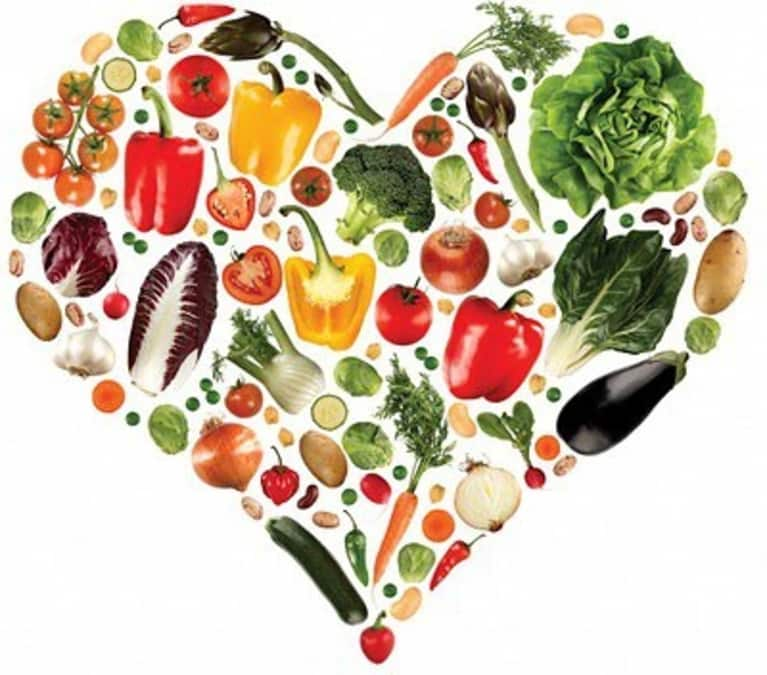 Back in February of this year my husband began having what the doctors told him was acid reflux. Unfortunately, it wasn't. The poor guy had a heart attack, and he's only 33 years old! This came out of the blue, and it was quite a shock to our family, as well as his doctors. Besides being modestly overweight, he was seemingly in excellent health. However, looking back, I noticed that his diet was riddled with bad carbs, and not many greens. Apparently, a perfect combo for disease.
Since then, we've taken action and changed the foods we eat, because we now understand that food is healing… the right food, that is. He's now about 20 pounds lighter, and he looks and feels better than he ever has.
Here is a simplified version of some easy changes to make to your diet.
1. Start by adding lots and lots of greens and veggies to your diet. Do this gradually, so you don't get food shock. When you make these changes one at a time, it's going to be more sustainable for you. This can include lettuce, kale, broccoli, and basically any fresh, delicious veggies you can get your hands on. You can't go wrong with veggies!
2. Then slowly start replacing red meats with fish. Try to have fish (in lieu of red meat) two times a week. But don't stress yourself. We're very lucky to be living in a time of allrecipes.com, and Google. The varieties of recipes are endless. Make it fun, and just try a new dish whenever you have a bit of free time. You may burn it or mess up at first, but the second and third time it'll taste great! Chicken is okay once in a while too, preferably white meat.
3. Pay attention to food labels, and ingredients. Put back all items high in trans-fats, and anything that says, "hydrogenated."
4. Get a good fish oil supplement. I get mine from my local health store, but you'll probably be able to find it cheaper online if you do your homework.
5. Reduce (and eventually eliminate) all the "white foods." These include anything made with white rice, white breads, and white pastas. This may sound really hard, but take it from me: you can do it! All the meats and sauces we used to have with rice, we now have with a nice pile of salad. It tastes amazing, and you can still feel full and happy at social gatherings. When you're at home, try using quinoa with your dishes. I find it's a nice substitute for rice.
6. Reduce sugar. If you're craving sugar, get some fresh fruits.
7. Finally, and equally important, get in at least a good half an hour of heart-pumping cardio about four times a week. 
Do this for two or three months, and get your cholesterol checked. You should see good results. As always, talk to your doctor about these suggestions. I hope this helps!
Remember to support one another by trying to have everyone in the family eat like this too. Don't focus on what you can't have… focus on what you CAN have! We've realized that our tongues were literally polluted with all the processed foods on the market. Real, whole, healthy foods didn't taste good to us until we cleaned up our diets.
Suggested food items:
Fish oil supplement
Walnuts
Almonds
Ground flaxseed (You can mix this in your oatmeal)
Ezekiel 4:9 breads (found in the freezer section)
Beans (Use this in your masalas instead of meat)
Olive Oil