5 Ways to Enjoy the Simple Things in Life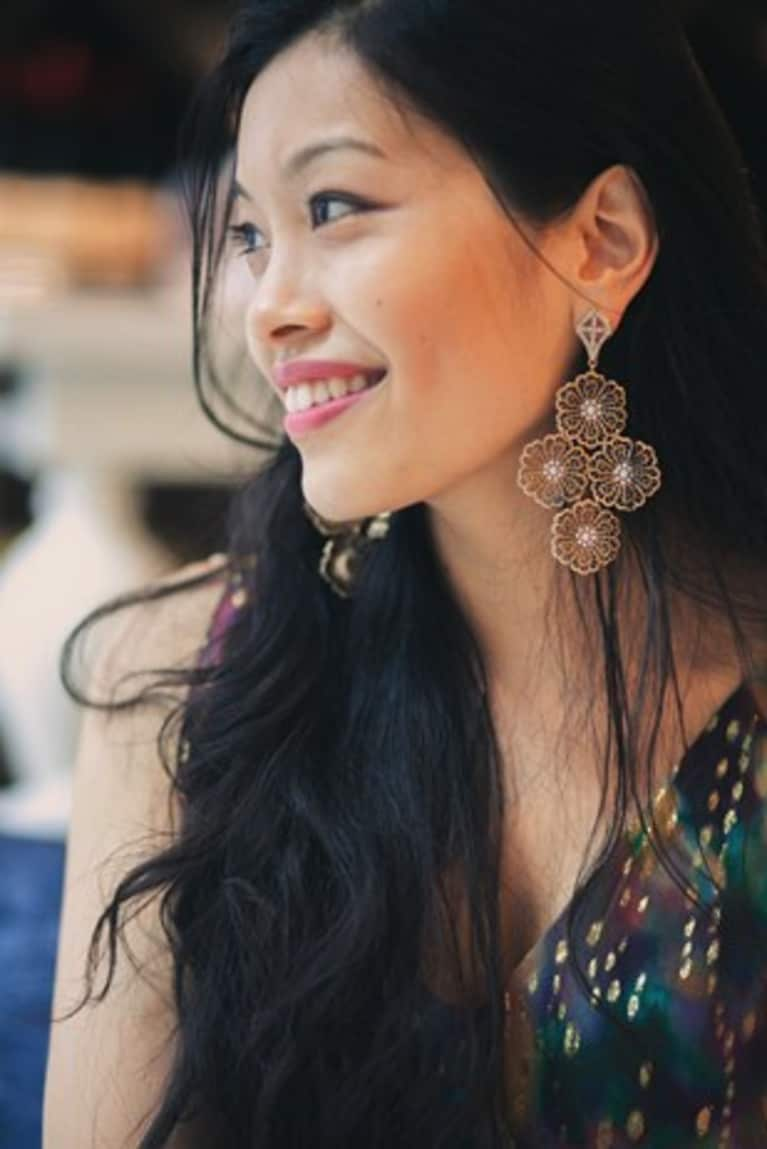 Our beautiful world is overflowing with information – every step you take in life is an opportunity to grow and I am beyond grateful. At the same time, in this vast ocean of information, sometimes we need something to keep us grounded and take us back to the basics. Something to remind us that happiness lies in the simple things in life. Here are 5 simple ways to sit back, take a deep breath and let it all soak in.
1. Dance like no one is watching. In front of a mirror, in your panties. Blast music and get that Beyoncé booty moving! Let your hair run wild. Unleash those endorphins and torch some calories. Let it all go and live a little…because life's too short to be serious all the time!
2. Eat an (organic) apple. Crunchy, crisp and just the right amount of tartness – an apple a day really does keep the doctors away! Let the sweet juices of the apple invigorate you and fill you with plant power. Savor each bite, close your eyes and take a deep breath. Isn't it so delightful?! …And if you don't enjoy apples then aren't you glad you have the liberty to choose another fruit you love? J
3. Take a yoga class and breathe. We may have our reserves about yoga, but one thing is undeniable: Yoga allows us to realize the importance of our breath. People in all paths of life often take for granted or may not realize the beauty of a deep breath. To fill our lungs to full capacity with energy and exhale completely makes all the difference. So, take a yoga class, energize your body and ignite that deep breath. Calm your mind…focus and treasure each moment.
4. Go to a farmer's market. Infuse your mind with the gorgeous sights, sounds and colors of the market. Farm fresh and locally produced. Take a stroll to see what's in season and what's available. Purchase some ingredients before you go to make a healthy and relaxing dinner at home. Pair it with your favorite glass of red! Nothing beats a hearty, healthy, homemade meal to warm the soul.
5. Let out a good laugh. Or at least a genuine smile daily. Humor is an important part of daily life. Life is full of reasons to smile, we just need to be receptive and aware of it. Letting out a roaring laugh is a therapy like no other, so share some cheer with your loved ones. Learn from your mistakes and then laugh at how silly it was. Don't dwell on the past and live in the moment! Life is beautiful…if you let it be :)