How to Re-train Your Negative Mind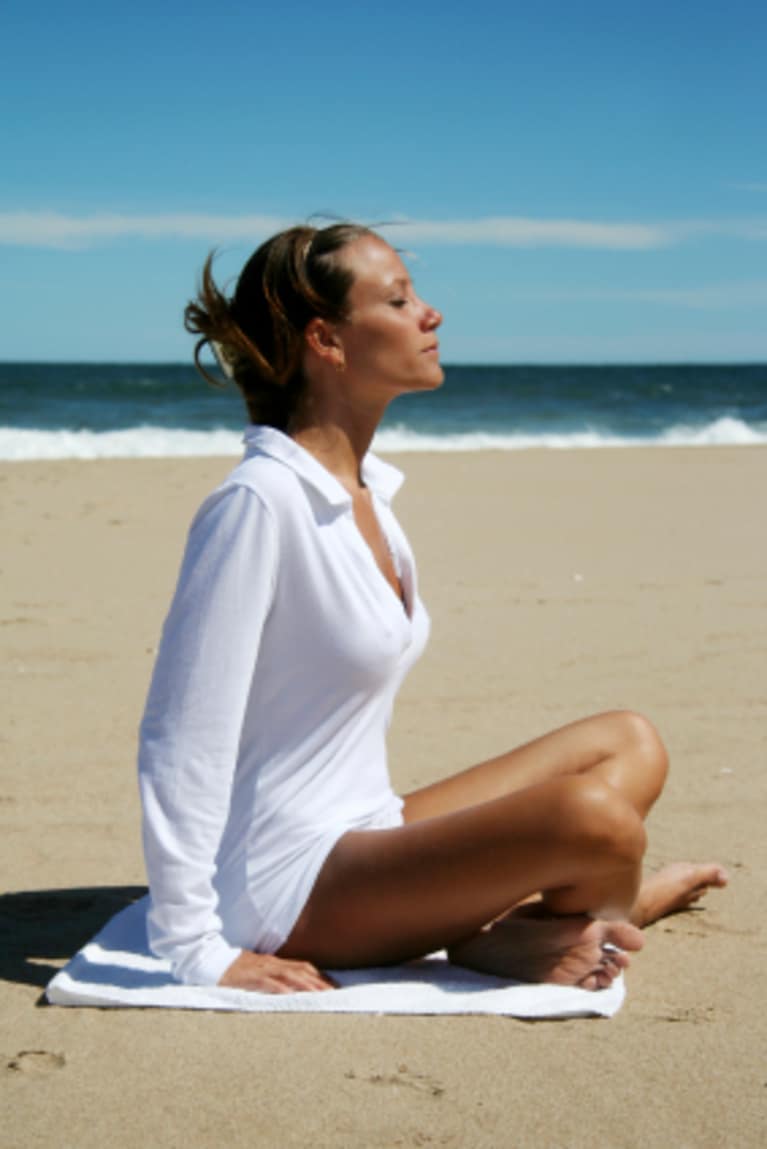 If I was to ask you what you really wanted, would you be able to tell me? Would you have a clear idea of exactly how you wanted your life to go and all the things you wanted to achieve?
How many times have you set yourself wonderful goals and intentions with absolute commitment and promise that you will do them, only to find a few days or weeks later you're beating yourself up about not finishing what you promised to yourself? You feel guilty, annoyed and frustrated at yourself, believing that you will always be a failure and there is just no point in trying anymore!
So many times I have felt the very same feelings. I hated myself from an early age and believed I was just average in some things and rubbish in the rest. I spent many years fighting and failing against my own inner demons which fuelled my uselessness even more and I would look at ways to escape from these feelings rather than going through the pain of confronting them again. Often I felt like I was fighting against something very evil inside me, did I deserve to feel like this? No I didn't and you don't have to either, it's an unconscious change which has to take place.
The first step though is to acknowledge that there is something you want to change and an outcome you want to achieve. It's comforting to know that simply through your own perception you can see things differently to how you see them now, but it takes practice and some training of the mind. If you suffer from depression it can be very difficult to see any light in anything but there IS a way out – trust me, I have been there too.
So what can you do?
Start by training your mind to bring the things you want into your reality. This could be a different body shape, a new job, a feeling, or an object of value. If you have something you would like to come to fruition in your life, take time every night to visualize it. Make the visualisation as vivid as you can, make the colors bright, the sounds clear and the taste pleasant. Notice if you hear anything and take in the detail of what you see. Make it stronger, brighter, louder.
You can do this visualization even if you find it a little difficult to actually believe it will happen. The main point is that you are training yourself to think in a positive way. By visualising you are creating neural pathways which will allow your intention to become more believable, within reach and obtainable.
Do this for as often as you can, your unconscious mind will work towards getting it for you. Repetitive visualisation and using your amazing imagination is the power behind everything you create in your life!