India's Power Outage: A Lesson in Gratitude
August 9, 2012 — 23:28 PM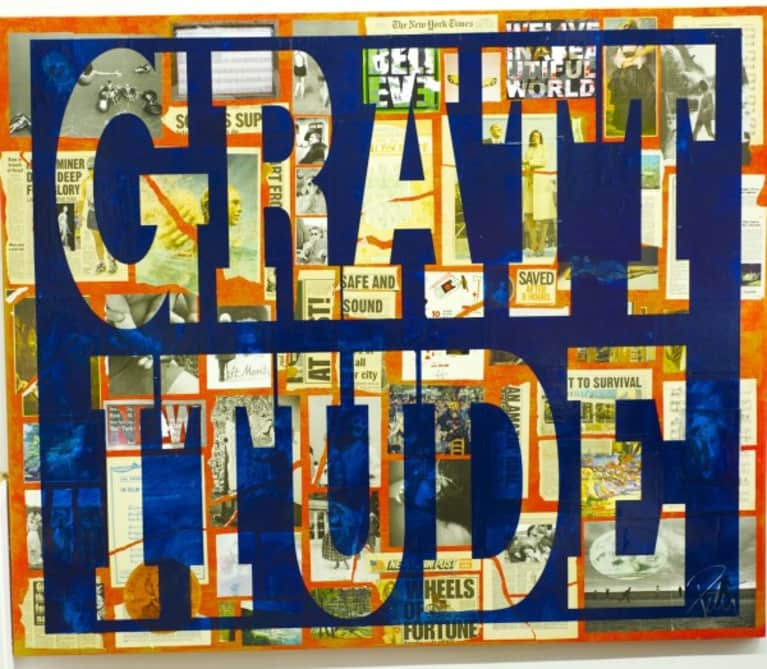 I'm sure you heard on the news this week about the huge power cuts that affected hundreds of millions of people in India.
I listened with interest to a live radio interview with an Indian lady in Dehli whilst driving home from work a couple of days ago.
The news reporter was talking about the scale of the issue, and the fact that in this country (and most Western countries) a power cut of this size would be unfathomable. He couldn't comprehend the number of people affected by it.
The lady responded in a tone that immediately told me she was smiling: "Well, you need to understand that 300 million people in India don't have access to power anyway so this wasn't such a huge problem for us. Those who are lucky enough to have power are very used to power cuts."
The reporter, dumbfounded, asked "How on earth do they manage ?"
She laughed and said, "Sustainably."
It got me thinking about the issues we face in life that we label as problems. The issues that we worry about, lose sleep over and generally feel unlucky or compromised because of.
What have we become complacent about?
The most interesting aspect of the interview that I took away was the sense of entitlement that most of us have created.
We believe it's our right to live in a certain way, and have all these services, products and people on hand 24/7 to serve us.
Perhaps it's time to take a long hard look at our so-called problems and question if they're really a result of us taking far too much for granted.
In fact, when you go one step further, you'll see that most people in developing countries would do anything to swap their problems for ours.
I'm not trivializing the issues that we all face, but I am asking you to re-frame them.
I teach a class at a local gym, and I like to follow a ritual at the end of the workout. I ask everyone to focus on what they are grateful for, and what has gone right in their day.
It's a simple request, but you'd be surprised by the number of smirks I spot across the room. People thinking ,"yeah right, as if I've got something to be grateful for today."
We've become so entitled, so complacent, that we've forgotten to be grateful for the basic things in life.
I'm pretty certain you have a roof over your head, you have running water, you have enough food to eat, you have a loving family, you have opportunities (even if you can't see them right now), and you have access to education.
So, the next time you are about to complain that you can't afford a holiday this year or that your landlord is taking forever to fix the squeaky door, stop for a moment. Get real. Be grateful.
Chances are you're incredibly blessed.