10 Simple Tips for a Happier & Healthier Life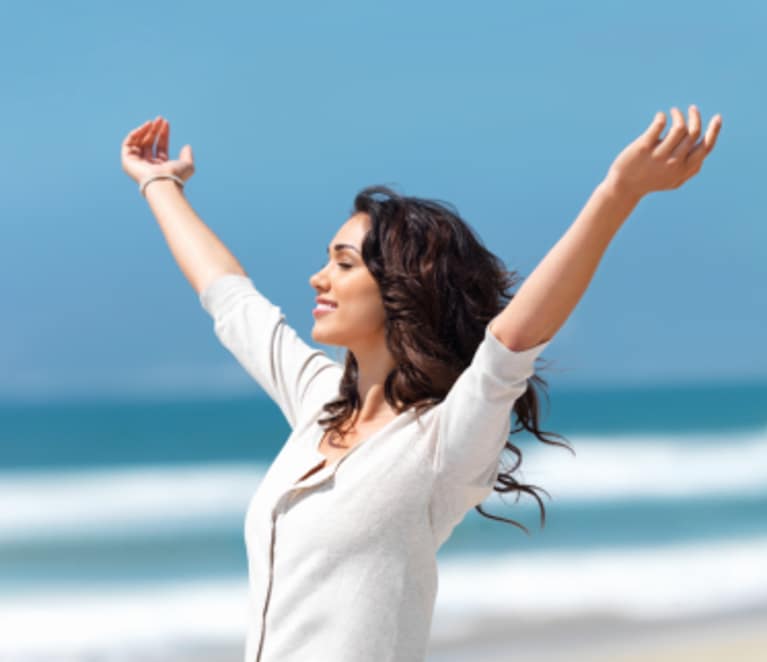 Taking the steps to leading a healthier, happier existence may seem overwhelming, but here's a way to break it down into a series of simple tasks.
To live more skillfully, you have to view life as a set of opportunities, and to regard every aspect of our journey as an important piece of a collective puzzle. Here are ten of my favorite tips to help you get started:
1. Follow your own advice - While advice from others is nice, recognize that no one is in a better position to take care of you than yourself. You have likely given friends and loved ones guidance many times in the past. Return the favor to yourself.
2. Exert self control - Resist just one urge to eat something unhealthy, crack your knuckles, or say something bad about someone. You'll feel better for it and will be more likely to resist the urge again at some point in the future.
3. Forgive yourself for a mistake - Mistakes are inevitable. Identify one thing you've done that was unplanned. Release any guilt you've been harboring because of it, and recognize something positive that resulted from it.
4. Reconsider your needs - Identify something you own that isn't expensive, and quantify its inherent value… a picture your child drew for you; a love note your husband scribbled on a napkin on your first date; a family heirloom… finding the value in inexpensive things will help you reevaluate your need for excessive amounts of money that we have a tendency to crave.
5. Celebrate your age - Consider how fast the joyful times in your life seem to have passed, and rejoice in the time you have ahead of you. Commend yourself on how your experiences have enriched your character, and think about how you'd be different had you never had them.
6. Learn something from your children - Marvel at the ease with which a child interacts with the natural world, and make an effort to release some of the fear that's attached to our boundaries as adults.
7. Defy your schedule - When planning your week, make a commitment on one day to wake up when the sun comes up and go to sleep when the sun goes down. Honoring the sun's cycle will keep you more in tune with nature, and ultimately healthier.
8. Welcome the unknown - Think of a time in your life when you didn't know that shortcut on your way home from work or you'd never met your warm neighbors after moving into an unfamiliar neighborhood. Shed the fear attached to change by considering how different things would be without what you've gained from these differences.
9. Thank someone for something - Considering what a person has done for you lately will help you realize and appreciate what you have.
10. Commend yourself for a job well done - We are our greatest teachers, so it's important to bestow praise upon ourselves when we deserve it.