4-Step Strategy to Feast on Vacation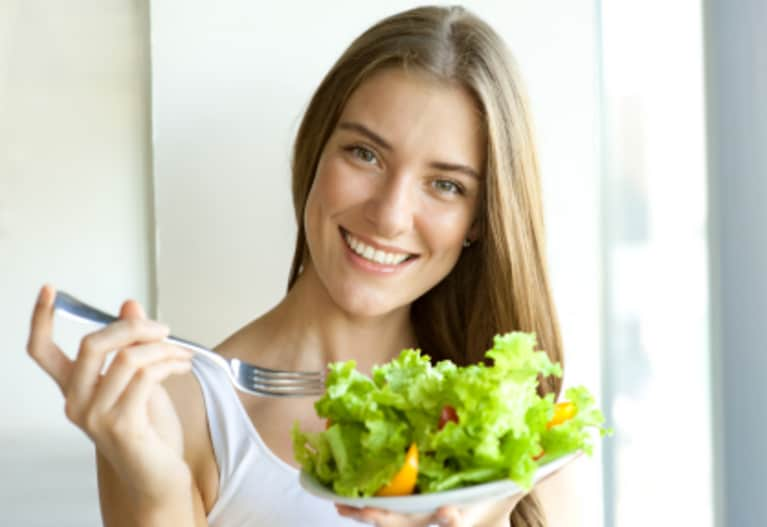 The subject of eating well while on vacation is one that most people find challenging. After all, we are on holiday to enjoy ourselves, but we don't want to live with the consequences of what it feels like (and what we are visibly left with) when we eat poorly. Indulging and eating well does not have to translate to throwing your good eating habits out the window. While on vacation, you can have your cake and eat it too! As with anything, a little bit of planning goes a long way.
Step 1 - Identify the foods you anticipate being tempted by.
Step 2 – Strategize how to deal with this temptation.
Using pizza as an example: Instead of eating two or three regular slices, how about eating a salad pizza and getting a side of broccoli? In this case, the broccoli will help fill you up (and energize you!), and the salad pizza will satisfy your taste buds.
Step 3 – Arm yourself with healthy snacks for when you find yourself hungry and in need.
Carry raw nuts and fresh fruit as a satisfying snack while out and about.
Step 4 – Strategize in advance some simple restaurant options for dining out.
Remember, you can always ask the waiter if it is okay to stray a little form the menu. Most chefs are more than happy to accommodate a guest in need.
As in most cases, a compromise is much better than giving in completely. And, if you eat well most of the time, you have an automatic, built-in, safety net when you want to indulge. By following this simple strategy, you will enjoy your vacation, and you will feel great when you get back to work, too!