3 Tips for Attracting Big Love Into Your Life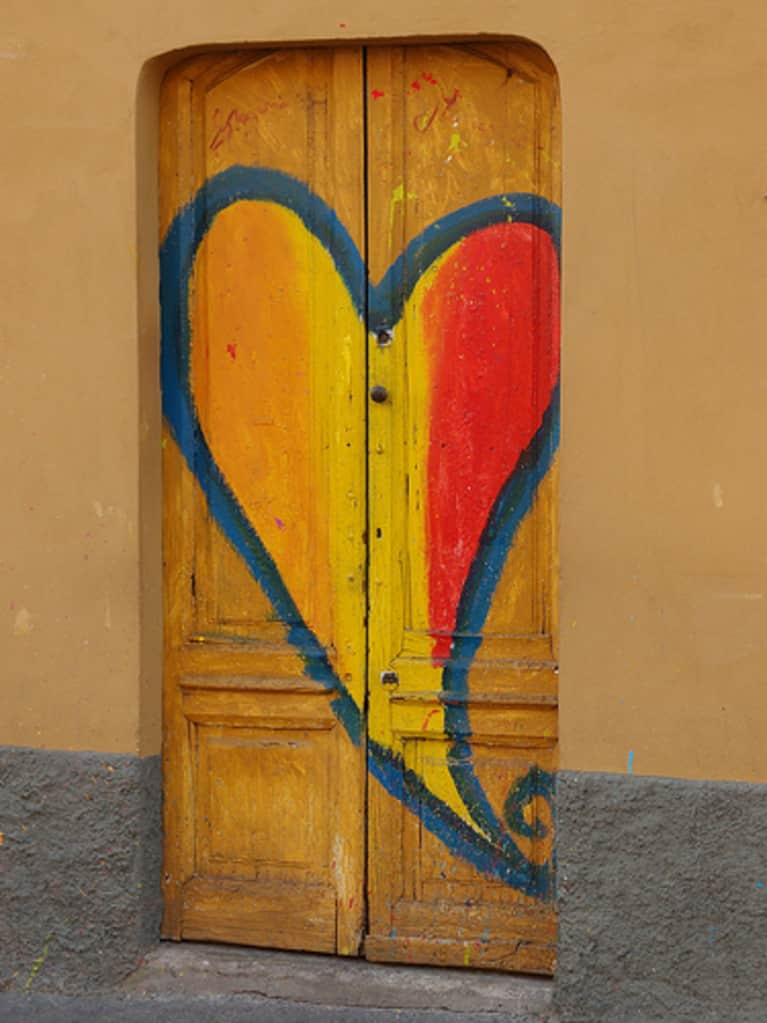 Two things are true for every person in this world: We are all born, and we will all die. When it comes to the end of our life, we will not look back on the possessions or the careers we chose, but rather the connections we made. Who we touched and who touched us. Human connection is the single most important thing for every single person on earth.
When I work with people in my workshops, in individual coaching, and travel for my writing, I have seen a common thread. No matter where I go or whom I speak with, everybody is just looking for love. We crave human connection; to feel love, to receive love, to give love and to ultimately be love.
So many of us walk around in a shell running from love, without even realizing we are hiding ourselves from real bliss.
Real love does not judge or make fun of another. Real love is kind, compassionate, expansive and forgiving. Real love is unconditional and never ends. The reality is that we all come from love.
We are born into this world filled up with love as it pours out of our little chubby hairless bodies. Then, something happens that makes us question love. Our parent's fight, we get in trouble, other people make fun of us, whatever it is... We think, "This isn't right. If this is love, I don't want to be part of it." So, we build up these little walls that eventually become giant big walls that are almost impossible to crash down.
Think of your life: If you are looking for more love (and who isn't!?), here are simple ways to brighten your day:
1. Smile
Making a connection with other people is one of the most magical things we can do to brighten our day and theirs. Smiling is one of the easiest ways to do that. When we smile we release the feel good feelings in our brain. Ultimately, we feel better, but so does everyone else around us.
2. Do Small Acts of Kindness
Other things you can do to make a good connection are to help a blind person off the street. Buy the coffee for the person standing being you. Do small acts of kindness that spread generosity nuggets. When you do this, you will see a shift in your outer world.
3. Practice Self Love
In order to attract more love, we must be love. Real big love starts with the love you give yourself. How do you speak to yourself? Are you kind and compassionate, or do you judge and belittle yourself. Treat yourself with love and respect, and it will extend outward. The more love you give to yourself, the more love can come to you. Practice kindness, compassion; joy in your own life. Follow your heart, and do what makes you fulfilled. The more fulfilled you are, the more abundant you will be.
image via Flickr/Alberto da Somma