How to Beat Your Habit of Saying 'Should'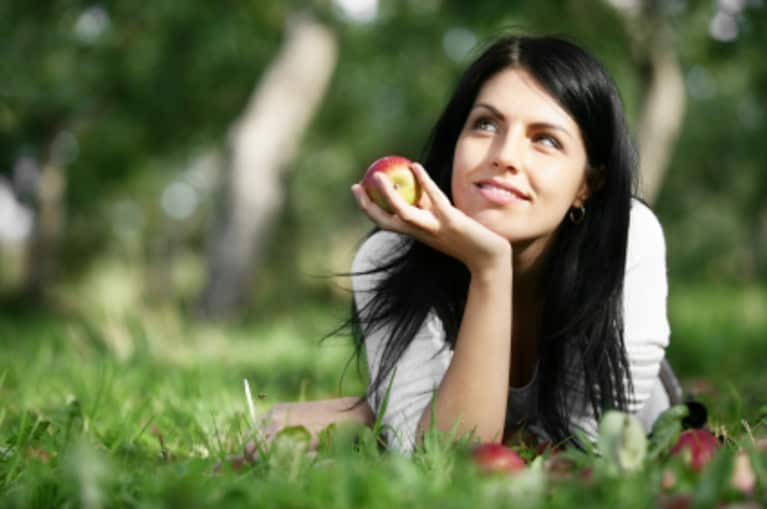 Anyone interested in personal growth has heard it more than once – banish "should" from your vocabulary. It doesn't serve you. It's linked to guilt, duty and, in its essence, does nothing to proclaim free will and desire.
And yet, still we use it. Both out loud and within clear earshot of our inner mind's hearing range. Some habits really are hard to break, but there is a way to crack this one, or at least to regain the upper hand when it rears its authoritative head.
The secret is to personalize your should. Take it by the horns, shake it about, and find out what it really is!
Where or who is this should coming from? Identify it. Honestly. It comes from an external source. Can you identify a particular person, or is it something you feel is imposed by "them." Who is "them?"
If you still feel that your should comes from within, identify where that belief originated. Is it an idea you created due to an image that you want to give or maintain? Or, is it because it's something you want? If it's the latter, change your should to a "want," and claim your why (or why not) of wanting it. What would happen if you did do it/say it? What would happen if you didn't?
Recognizing and identifying the actual source helps you to acknowledge whether or not this thought is where you are at this moment in time. This allows you to own where you are, to own the situation and to turn it into a choice. A desire. A wish. This is a place of empowerment, freedom and growth.
Bringing awareness into our thoughts allows us to let go of guilt and stay true to our deepest desires and to ourselves.
The more we live in tune with ourselves, the more joy we attract into our lives and the better we are able to show up in a way that is of benefit to others.