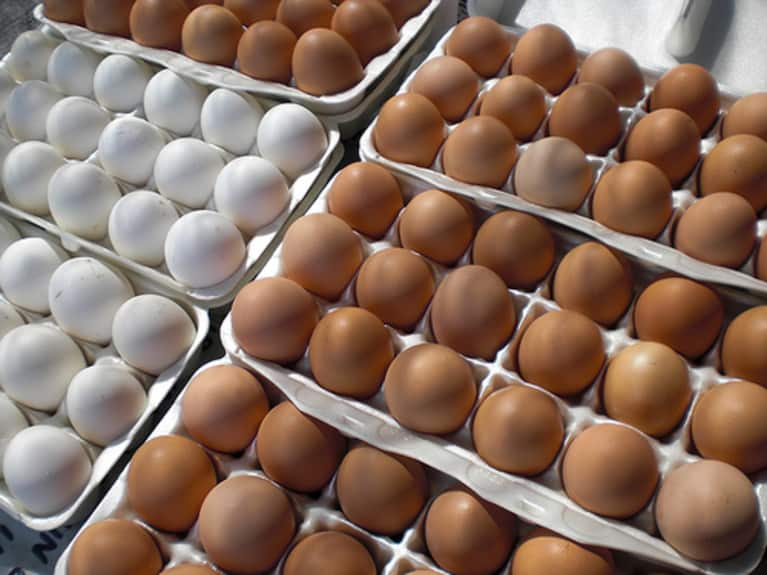 A client recently asked me if it was ok to eat egg yolks. Here was my answer:
You can cut the number of calories, fat and cholesterol you get from eggs significantly by only eating egg whites. However, you will also miss out on getting choline (good for brain health!), vitamins B2, B12, D, and iron that are in the yolk. If you're concerned about getting enough of those nutrients, a good option would be to eat an omelet made of one whole egg and two egg whites (for example). It's still low in calories, fat, and cholesterol, but you'll get some vitamins from the egg yolk.
Regardless of eating the entire egg or just egg whites, I HIGHLY recommend buying organic, pasture raised, omega-3 eggs. You'll get a higher dose of healthy omega-3 fat DHA which is essential for proper brain function and research shows may also help you lose weight.
A suggestion is to experiment. Only eat egg whites for a week and use the full egg another week. See if you feel/notice a difference. Eggs are also an "eggcellent" source of protein! So it's ok to enjoy them!
image via heathervescent/flickr