Are You On the Right Path? 5 Ways to Be Sure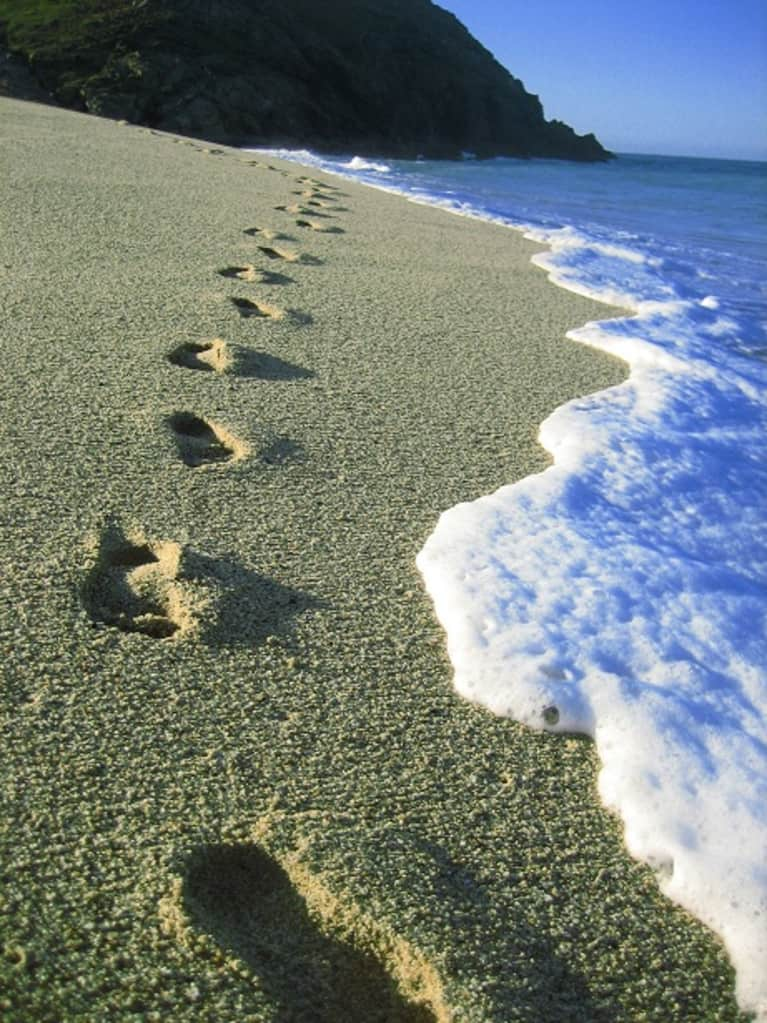 I found the most awesome yoga spot at a local park: a large gazebo under a drooping willow tree, overlooking a quiet pond. This 7-foot in diameter pentagon has become my own little jungle gym of joy each time I unroll my purple mat there.
Midway through an inspired inversion practice I vinyasa-ed my way into upward dog and noticed I was locking gazes with an onlooker. I have no clue how long he had been there, but when our stares met he asked me if I would be willing to teach yoga to the kids at his summer camp. I handed him my card, we spoke a few days later and the following week I was walking through the park again on the way to a field where kiddies awaited.
Taking a shortcut to the venue, I crossed a bike path. With music in my ears and eyes on the scenery, I hadn't realized I nearly cut off a cyclist, "You're on the wrong path!" She screamed as she whirred by. My mind started to grumble; I am not on the wrong path! I am exactly where I need to be! Yoga is my THING woman, and I am about to go introduce it to forty children for their first time. I am giving YOGA to CHILDREN! Who are YOU to tell ME I am on the wrong path!? I am walking in precisely the right direction. I paused the mental rant. Why did I take her words so metaphorically? I was strolling in a bike lane when I should've been on a sidewalk. This woman does not know who I am or where my spiritual direction lay. I laughed at the whole scenario and arrived smiling to a circle of eager youngsters.
Reflecting later, it dawned on me that this might have been the first time I did not even entertain the idea of choosing a path other than yoga- not even for a second. This takes me back to a quote by Lama Suyadas from his book Awakening The Buddha Within, "Nobody is going to give you a pat on the back for walking a spiritual path." And it is true.
A track of health and wellness, the path of yoga, of inner and outer growth has to come from within. Often our actions and decisions need to stand up with resilience to people or circumstances in our daily lives that challenge them; like that biker did to me the other day.
Are you on the right yogic path? Here are some ways to tell:
1. Healthy eating, shopping and conscious food choices when dining out have become a joy rather than a restriction.
2. Learning, enriching your life with positive people, places, activities are a pursuit with no end goal. You cannot get enough knowledge, fresh air, clean water, free hugs or smiles.
3. If something yoga and wellness related is your job - it does not feel like work most of the time.
4. If yoga is your form of exercise, you cannot wait to get on your mat. Practice is not about your figure, your muscles or your strength.
5. You just know - it is in your gut. No justifications. This makes you happy. You cannot imagine doing anything else and if someone were to yell, "You're on the wrong path" within your earshot you know deep down that those words could not be further from the truth.