Can You Commit Like an Olympian?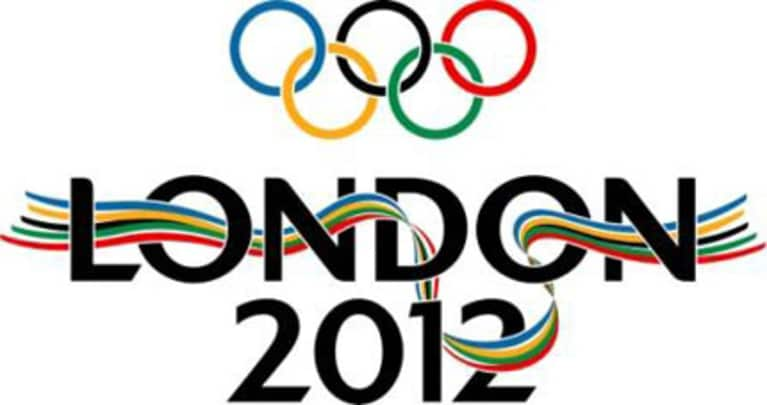 Between the summer games and the winter games, we experience the Olympics every two years. And, in spite of that frequency, they continue to inspire us in more ways than we often acknowledge or even realize. After all, it is a magnificent presentation: 13,000 of the world's greatest athletes will compete in 33 different sports and 400 events. Yes, these individuals devote their entire lives to perfecting their skill. Yes, they demonstrate abilities most of us will never exemplify. And yes, for that they deserve to be set on the world's stage.
But they are all human, too.
Some are wealthy and others are impoverished. Some will take home the gold, and some will not. For some, this will be their first world competition, and for others it will be their last. But, what they all have in common with each other and with you is that they all started somewhere.
They each choose to wake up every day and follow their passion, perfect their craft, live authentically and with purpose. It all started with a commitment that was made one day. And, I'm sure that they had some days where they were less committed. They struggled some days, while they persevered on others. But at the end of the day, like us, they are taking it one day at a time.
In their honor, by the grace of their inspiration, what will you commit to today for yourself? Because when you commit to yourself, you end up inspiring others. Maybe even a whole generation.