Have You Tried Fennel Juice Yet?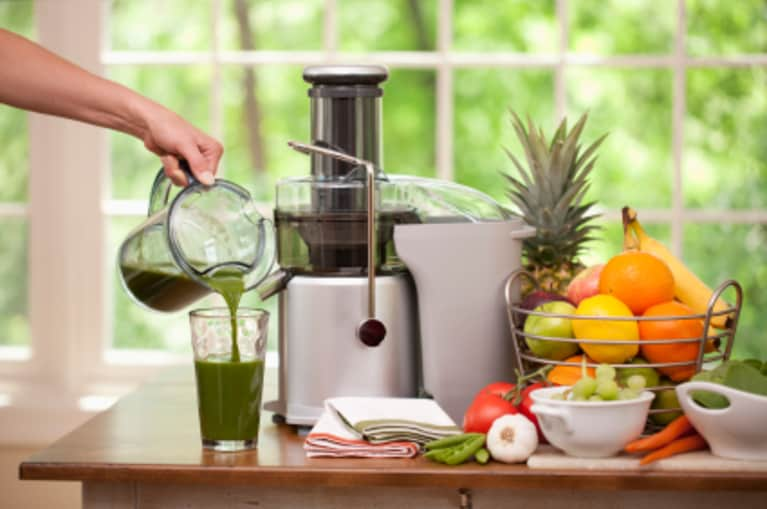 Traditionally, fennel was grown throughout Europe and was used to alleviate digestive ailments. With its unique aromatic taste, this licorice flavored veggie aids in digestion, relieving constipation, regulating bowel movements, and enhancing immune function. Fennel is a fantastic diuretic (increases amount and frequency of urination), thus removing toxins from the body. Fennel is an excellent source of vitamin C, potassium, iron, manganese and niacin.
If you like licorice, then you will most likely find the aniseed flavor of fennel appealing.
Try making this juice as a detoxifier and an aid to digestion, taming the tummy:
1 /2 Medium Fennel Bulb (remove bottom, juice stem, feathers and all)
2 Celery Sticks
1 English Cucumber (peeled, scoop out seeds, if any)
1 ½ in. Ginger (peeled)
1 /2 Lime (rind removed)
When served, give it a sprinkle of Cinnamon.