5 Tips for Bringing Silly Back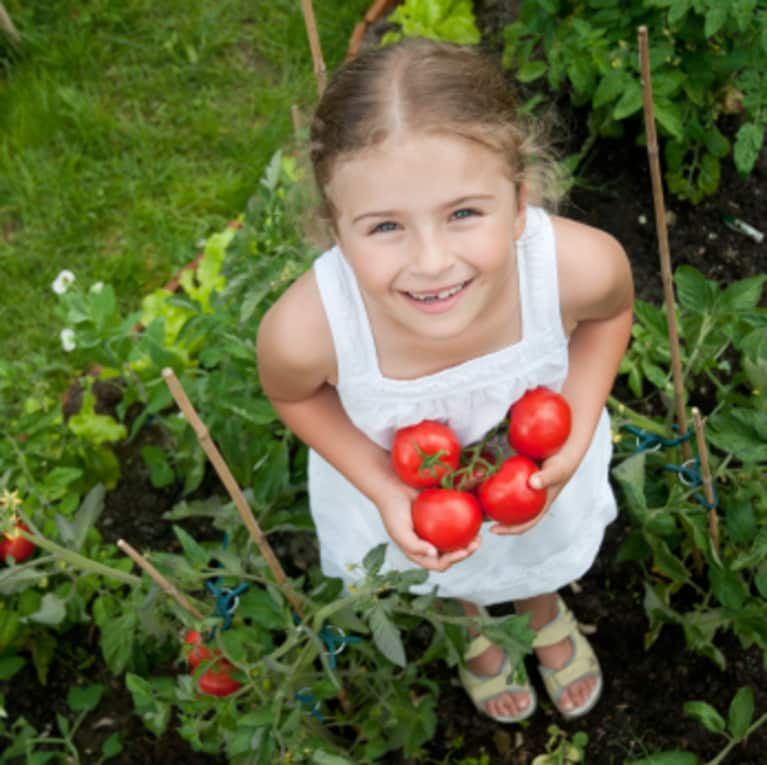 We all have a tendency to get a little, well, serious. It doesn't matter if you're standing in line at the coffee shop or walking toward the water cooler, we can see people exhibiting the classic signs of a burdened life: brows furrowed, squinted eyes, head down, or my very favorite, the "look through," where someone makes eye contact, but they still don't actually see you. So, what's a boy (or girl) to do? Time to bring silly back! You know, silly, that all-pervasive feeling of joy we used to reside in as kids. Here are five ways:
1. Laugh. Humor seems like the obvious antidote to the frowny-face condition we frequent throughout the day. It's hard to take yourself too seriously and laugh at the same time. Laughter invites space into what has become a cluttered mind. It's nice to be reminded that a good belly-laugh can stave off our mental constriction. Give it a try! You might even make someone else giggle too.
2. Sing. Need to move some energy up and out? Look no further than singing a fun tune to get those pipes cleared. Singing engages the entire body's energy as we vibrate and hum in sync to our mind's delight. Want to step it up further? Make up your own words to the melody – it will also make you laugh!
3. Dance. Similar to singing, dancing releases stagnant energy in our system, but it also allows our bodies to move, further clearing any unwanted yuckiness from the day. Come up with a secret dance – it can be between you and your mind, like an inside joke.
4. Draw. Did you think we were out of kindergarten? Let's never graduate! Drawing, doodling, sketching, and painting – these all offer creative expression, a natural behavior of the inner child. At your core exists Joy, Love, and Creativity, so why not put it down on paper? You could even give it to your neighbor as a silly note to brighten their day.
5. Funny Face. Is a friend of yours looking a little down? Throw them a silly glance and watch as their troubles (and your own) dissolve into momentary delight. Making a funny face, for yourself or others, relaxes tension. We become free to embody our natural joy within.
It's easy to forget to be silly, but this is an organic and often hidden aspect of our adult lives. The playfulness is still there; we just need to rediscover it. "Time to grow up," we say to ourselves as we enter the world of jobs, partnership, kids, and bills. Bringing some silly back never hurt anybody, and it may just save the day!