5 Ways to Manifest Abundance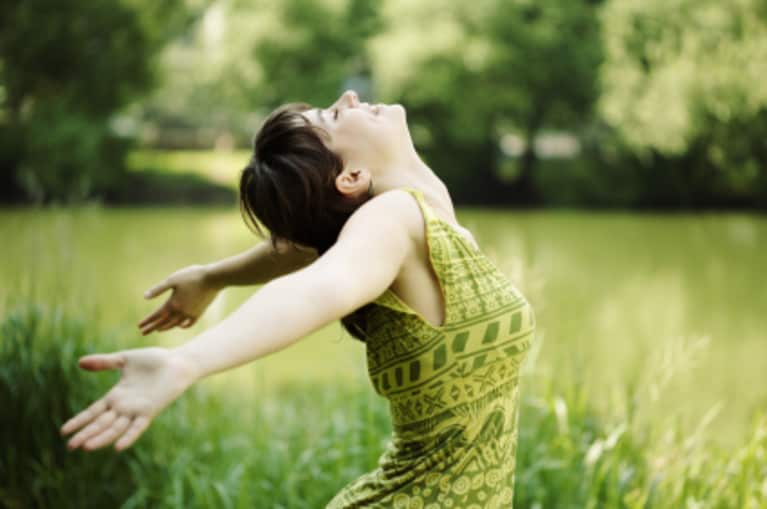 Perhaps you feel stuck, lonely, stressed or unfulfilled. Many people find some freedom with a yoga practice, and yet still they are living a life with limitations and lack. Here is a short list of things we can do to cultivate a life of abundance, a life of our dreams.
1) Your word – Be impeccable with your words, as they become the paint for the canvas of your life's masterpiece. When things repeatedly go wrong, do you find yourself saying, "this always happens to me," or "story of my life," or things of the like? Perhaps you need to switch your mantra and acknowledge, "In the past I used to attract these situations, but today everything in the Universe that I want and desire is attracted to me."
2) Dream Board - Some people call these vision boards. Take the time to get a board or piece of paper where you can put pictures of things you would like to achieve, inspirational quotes, and desires. These pictures are visual representations that will affect your subconscious mind, and in time manifestation. If a bulletin board is not for you, perhaps you can get a journal and turn your first page into a mini dream board.
3) Meditate – Take some time to meditate. Sit in silence with your breath. This silence clears out all the noise, all the habits that have accumulated in your mind, and prevented you from going after your dreams. Once we break through the noise to the silence, we discover the revelations we have been eager to find.
4) Offer – Offer your yoga practice to something beyond the physical asana practice. When I teach my classes, I invite students to create an offering, and allow every breath and asana to be a dedication to that offering. Perhaps inhaling gratitude and exhaling unforgiveness.
5) Gratitude – Cultivate an attitude of gratitude. Be grateful for every experience in your life. See the positive triumphs, and look to the negative experiences as amazing learning opportunities. When we are grateful, life brings us more things to be grateful for.