5 Steps to an Easier Juice Cleanse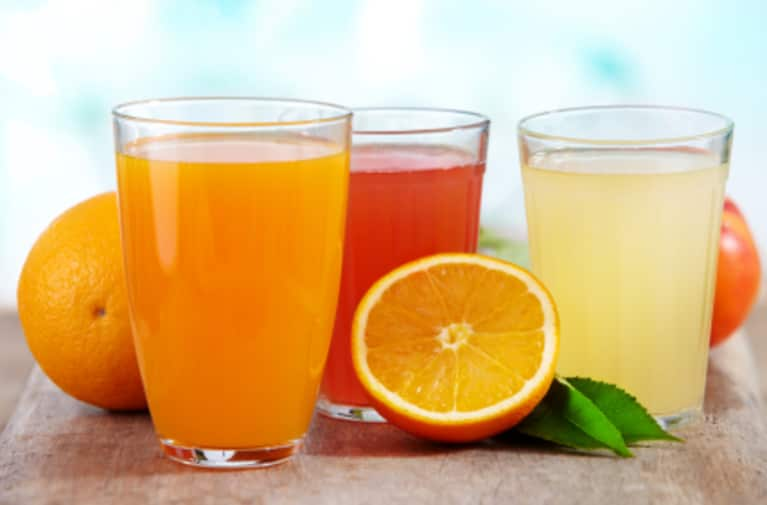 So far, it's been a hot summer. Food may not be so appealing. Maybe you decided to give a juice cleanse a try? Juice cleansing for a day or 3 (or more if you're hard core!) is a great way to give your body a break from digesting solid food and cleanse your entire system. You most likely will even find you have an increase in energy (that's how hard your body works to digest all that food!)
Here are some quick tips to make the process easier.
1. Go vegan - Even for just a few days before & after your cleanse will make your time juicing so much easier.
2. Get green juice going! – Drink green juice a few days before as a meal replacement – like for breakfast or lunch
3. Avoid sugar, alcohol & caffeine - Seriously...having these toxins out of your system BEFORE you start will make a world of difference.
4. Go to sleep earlier - It's not like you can have a late night snack anyway! Your body is detoxying and needs rest.
5. Get it out - Get a massage, use a sauna, use a dry brush or a colonic. Help your system detoxify but doing these things.
BONUS TIP: Say positive affirmations - "I am letting go of all that no longer serves me" or whatever phrases speak to you will help you to stay focused on the bright side!
If you get hungry while on your cleanse here are some suggestions:
Drink more juice! (you may not be drinking enough) And have a full glass of water between each juice
Reduce your physical activity (still okay to be active but your body is working on cleansing itself so don't overdo it with the exercise)
Warm veggie broth, herbal tea, a few slices of cucumber or pieces of celery or avocado are all ok to consume.