What's Your Greatest Fear?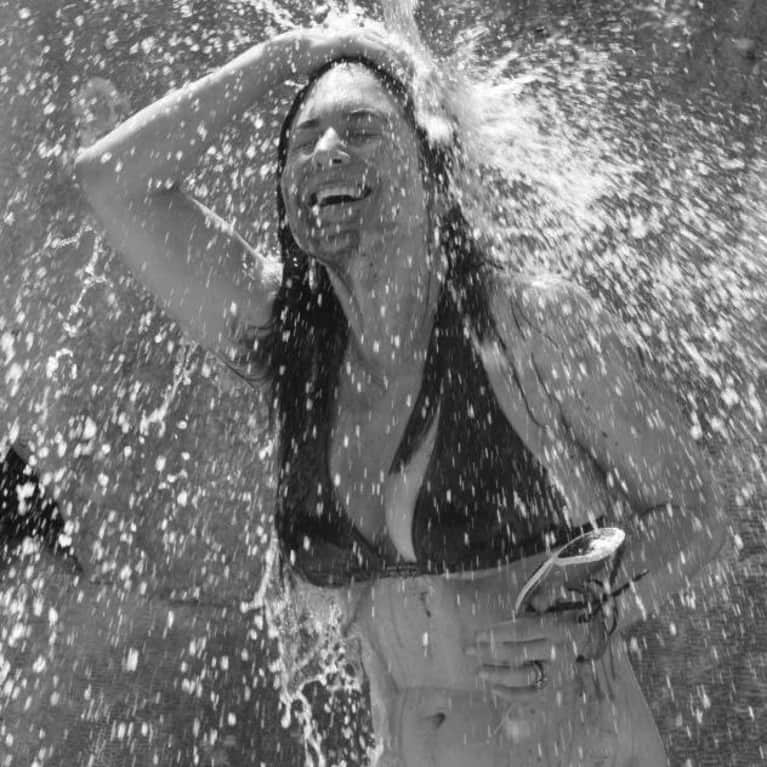 I posed a question on my Facebook page the other day, and this is what it said: "What is one fear you would like to throw in the trash right now?"
I then wrote what mine was. "When things are going well or I am happy, it will get taken away."
People responded in droves. It inspired me to write a post, because it made me realize how many of us have the same fears, are operating from the same place and are way more alike than we realize.
Every time someone posted on my page, I felt a chill up my spine because I recognized that fear; I had known that fear and danced with it.
Here are some of them:
"That people won't like me if I'm really myself."
"Failure."
"Of never being good enough..."
"Making the wrong choice. Always feel like I'm Not following my destiny."
"Fear of not succeeding at the job I am manifesting..."
"Of being successful!"
"My fear is to get old and stay lonely!! I'm having a hard time with that."
"Fear of my kids dying before me."
"Not finding my life's purpose. I struggle with it every day. I find it hard to commit to things because 'I just don't know'. Sometimes I feel low because I haven't found it yet at my age, but I try to remember that some mighty great ladies did some fabulous stuff later in life. I know everything that's happened/happening will lead me closer."
"Fear of not being in control. Whether it be flying or watching my kids become independent. Your fear rings true for me as well! Thankfully, being present helps combat these fears when they creep up."
I am sharing just a few of these fears that people posted on my Facebook page, because it reminded me of what I already knew but sometimes forget. And, that is that we are all more alike than we realize. We share so much with people, and yet we walk around so guarded and protected and scared that we are all alone.
When I read through these fears, I realized how many of them I have heard before; how many I myself have butt my head against, and am still butting my head against.
So I ask you to read through that list and perhaps add your own, so we can burn them together. So we can throw them in the trash. But also, so we can remind ourselves what it means to be human and that we are not alone.
We are not alone.
Add your greatest fear…